Amazing Space Ready 3D Printer Unveiled by NASA
---
---
---
Alexander Neil / 7 years ago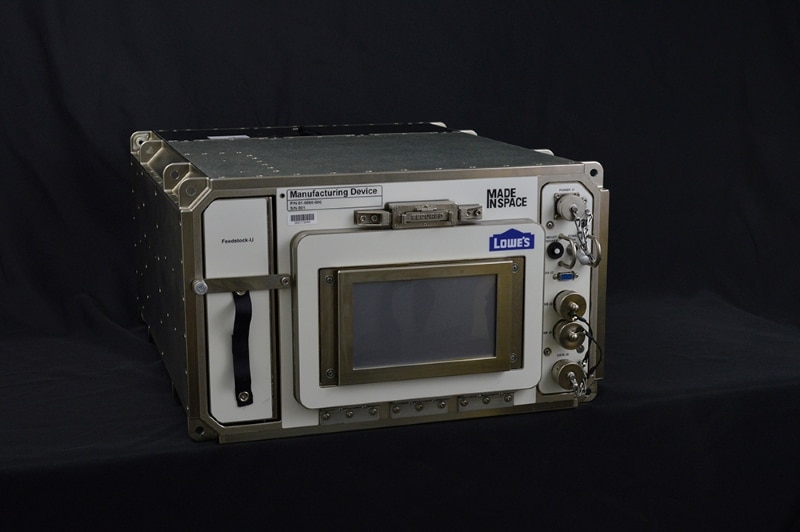 Living in space faces many challenges, such as the availability of critical spare parts. Supply trips to the ISS are somewhat uncommon, so getting a replacement part for a broken piece of equipment is both slow and expensive. NASA's newest revelation from its research park in Silicon Valley helps to tackle just such a problem, a 3D printer that works in space. Not just a proof of concept either, with it planning to be launched to the ISS on the 23rd of March, where it will be used to build both spare parts and parts for experiments.
This isn't the first 3D printer to be used in space, a prototype printer had already been trialled by the crew of the ISS previously. This new printer will be more than the previous prototype and, in fact, be a fully operational model for use by ISS crew members.
Andrew Rush, the chief executive of Made In Space, the NASA-funded startup developing the technology stated: "You can bring us a USB stick with your file, and we can digitally send it to space." "Via 3D printing we can make that object and completely avoid putting it on a rocket."
This is just the start of space manufacturing too, with Made In Space being given $20 million to work on a project named Archinaut. The system would allow the construction of huge structures in space, manufactured and assembled automatically by robots. Rush believes that Archinaut could construct "giant radio dishes that could service many people, or do amazing science and peer deep into the universe's past." The success of this project could revolutionize space construction and say goodbye to the current method of sending "flat packed" structures to space on rockets where they are then unfolded and constructed, allowing structures too fragile to survive the launch to space or other logistically problematic structures.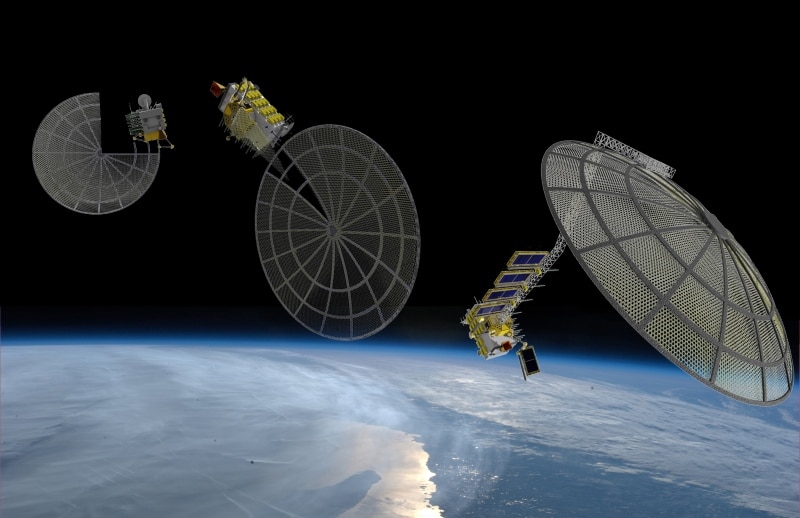 For now, the ambitions remain small-scale with the 3D printer, however, far more exciting things are in the near future. Made In Space estimate it will be 3 to 4 years before the truly big projects take root, and the technology is planned to be licensed out to commercial enterprises, of which Tesla may for one be very interested. Making the 3D printing no longer reliant on the Earth's resources is another step on the road to the self-sufficiency of space. The raw materials that can be found in space, from asteroids to the surfaces of moons and planets are being explored as resources to be used for 3D printing, with the end goal of not just removing reliance on Earth, but even allowing for the construction of things that are impossible with only materials from the Earth's environment.
Image credit to Made In Space