Amazon Accused of Spying on Users' Social Media Profiles
---
---
---
Gabriel Roşu / 8 years ago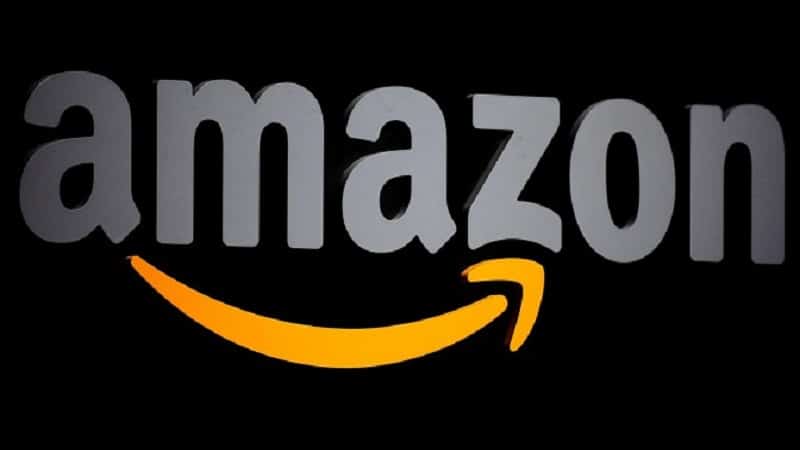 If you purchased from Amazon before, you know that reviews are important to get the right customer feedback from others who had bought the same product in the past. This is a great way of knowing that your money is going towards something that deserves the price tag it comes with. However, Amazon needs to sweep through all these reviews and take down illegitimate reviews. But how do they do it? One writer appears to know the hard truth.
Imy Santiago bought a book from Amazon a while back. She apparently loved it so much that she wanted to post a good review about it on Amazon to congratulating the author and let others know a consumer's opinion about the book. However, she was greeted with an unexpected email rather than having her review posted on the website. The email was as follows:
Dear Amazon Customer,

Thanks for submitting a customer review on Amazon. Your review could not be posted to the website in its current form. While we appreciate your time and comments, reviews must adhere to the following guidelines:
http://www.amazon.com/review-guidelines
She went back and read her review and also took a close look at the retailer's guidelines, to which she saw nothing wrong in what she wrote. So she went on and emailed their customer service team to get a better answer. Their reply was as follows:
Hello,

We cannot post your Customer Review for (book title deleted) by (author name deleted) to the Amazon website because your account activity indicates that you know the author. 

Customer Reviews are meant to give customers unbiased product feedback from fellow shoppers. Because our goal is to provide Customer Reviews that help customers make informed purchase decisions, any reviews that could be viewed as advertising, promotional, or misleading will not be posted. To learn more about this policy, please review our Customer Review Guidelines (http://amazon.com/help/customer-reviews-guidelines) and FAQs (http://www.amazon.com/gp/help/customer/display.html/?nodeId=201077870).  

We encourage family and friends to share their enthusiasm for the book through our Customer Discussions feature or Editorial Reviews feature. To start a Customer Discussion visit the Meet Our Authors forum and enter your discussion title in the Start a new discussion box. You'll find the forum here: 
http://www.amazon.com/forum/meet%20our%20authors/&cdForum=Fx2UYC1FC06SU8S

To have your Editorial Review posted to the detail page, e-mail it directly to the author so they can add it for you. 

If you believe you're eligible to write a Customer Review for this book, send additional details to review-appeals@amazon.com. 

We hope to see you again soon.

Best regards,

Harm J,
At this point, Santiago wrote an email explaining that knowing an author online is not the same thing as knowing an author personally. We all have fan pages we like, authors or other public figures we add as friends, but having a website as Amazon snooping around users' social media websites and judging by profiles is surely not a way to make sure reviewers are 'legitimate'. Amazon also did not reveal how they 'determine' how accounts are related and are not able to share 'further information' about what made them deny a good review.
Santiago may have crossed paths with the author, may it be online or even in person at an expo for example, but Amazon's decision to deny sharing information on how they determine this is quite unsettling. I mean, if not even the customer knows how companies find out two people are related and are not provided with an explanation, then there's clearly a privacy violation in the middle of it. What do you think?
Thank you BGR for providing us with this information