Amazon and WB to Bring The Lord of The Rings Series to TV
---
---
---
Ron Perillo / 5 years ago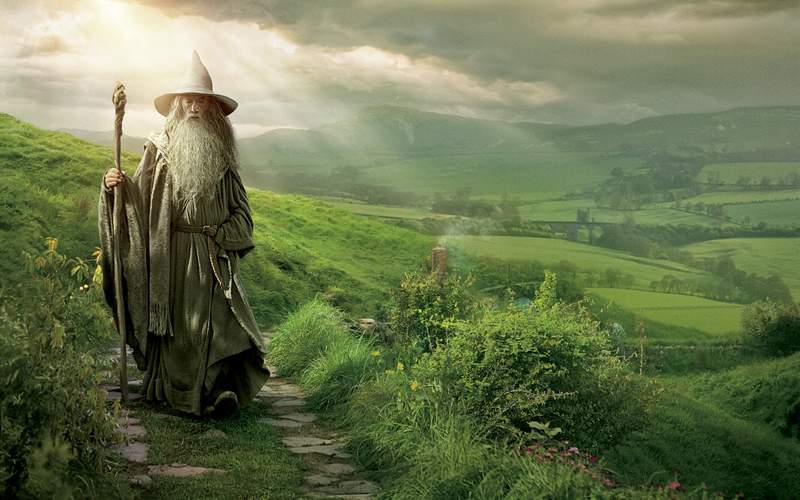 J.R.R. Tolkien's The Lord of the Rings has had major success with its movie adaptations. Now, the Tolkien estate is shopping the rights around for a TV series adaptation. After the success of Game of Thrones, networks have been scrounging up hot adaptable properties in a bid to find the next fantasy blockbuster. Even MTV adapted The Shannara Chronicles and Amazon has bought the rights to several sci-fi and fantasy titles. Unlike other properties however, The Lord of the Rings already has proven bankability worth billions. Which is why the $200 to $250 million upfront rights payment demand from the Tolkien estate is not surprising. If there is a fantasy property that is big enough to match or eclipse Game of Thrones, The Lord of the Rings series is the one to do it.
Amazon and Jeff Bezos Wants It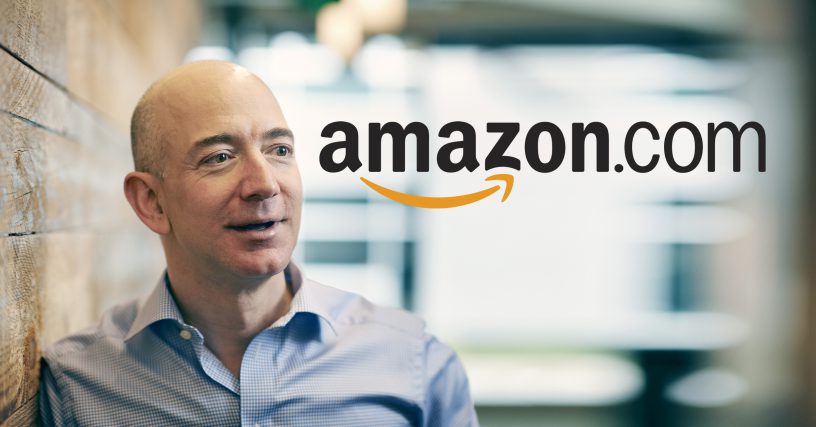 HBO, NetFlix and Amazon are the three top companies in the running for the rights to acquire it. However, HBO is most likely pulling out due to costs. A fantasy series this large would require a budget of $100 to $150 million per season. Which is why according to Deadline, Amazon is most likely going to be the winner. It also helps that CEO Jeff Bezos reportedly wants the TV rights and he has the deep pockets to make it happen (being the world's richest man). Spending money is not exactly rare for Amazon. They paid $80 million for Woody Allen's six-episode Crisis in Six Scenes. Matthew Weiner of Mad Men fame also has a $70 million deal to develop a new show. Amazon also is launching three sci-fi series from iconic books including Larry Niven's Ringworld and Neal Stephenson's Snow Crash.
The possible Tolkien TV series is done in conjunction with Warner Bros. The film studio produced the first feature trilogy back in the early 2000s.