Amazon Black Friday – Our Picks from the Tech Deals!
---
---
---
Mike Sanders / 2 years ago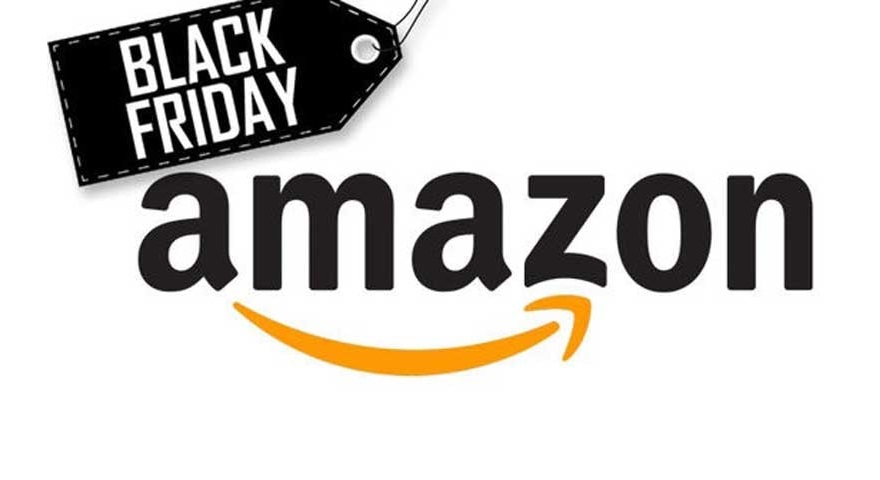 The Amazon Black Friday sale has officially arrived and, if you're anything like me, it's often the best way to get the horrors of Christmas shopping out of the way a little early. If part of that list does, however, include PC hardware (and perhaps as a gift to yourself for being so amazing), then with some great deals available, you're not going to want to miss this out!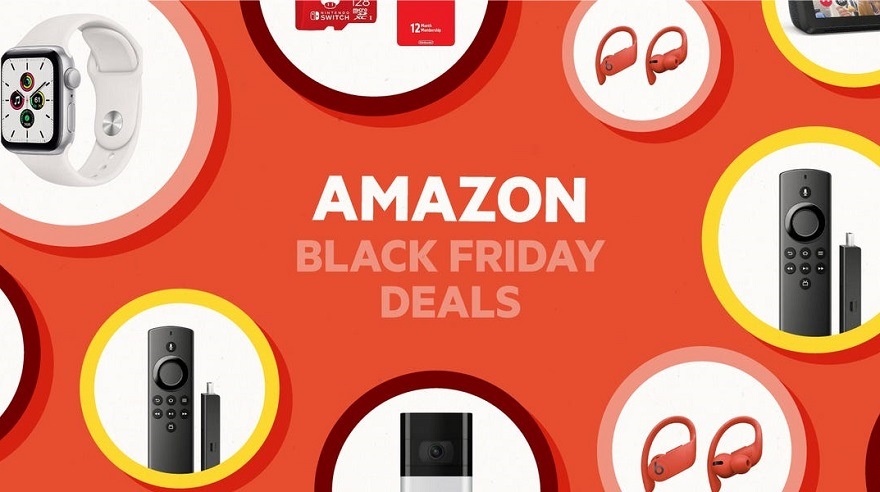 Amazon Black Friday
As per the numerous Black Friday sales we've told you about over the last few days, the below is just a small slice of some of the amazing deals on offer. To save you some of the legwork, however, and particularly so since their sale comes with around 150 web pages of products, we've picked out some of the most impressive offers for you to check out below: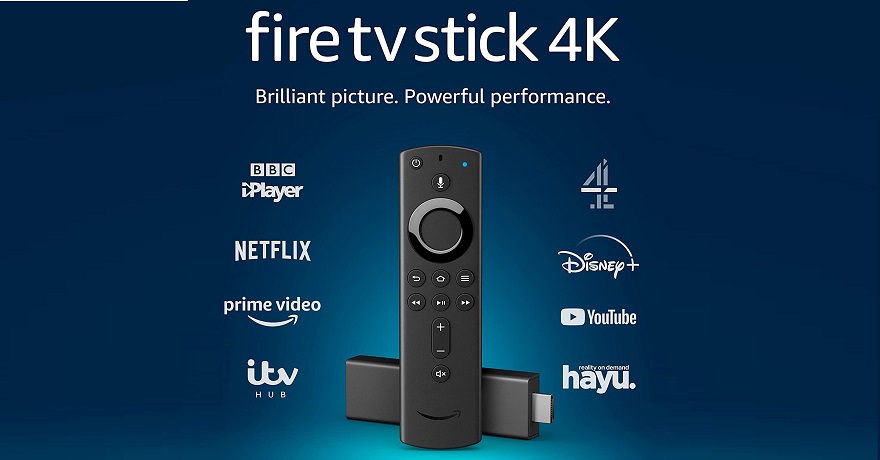 Tech Bargains & Highlights!
In regards to the items listed below, clicking on the price will take you directly to the Amazon product website!
AMAZON GADGETS & TV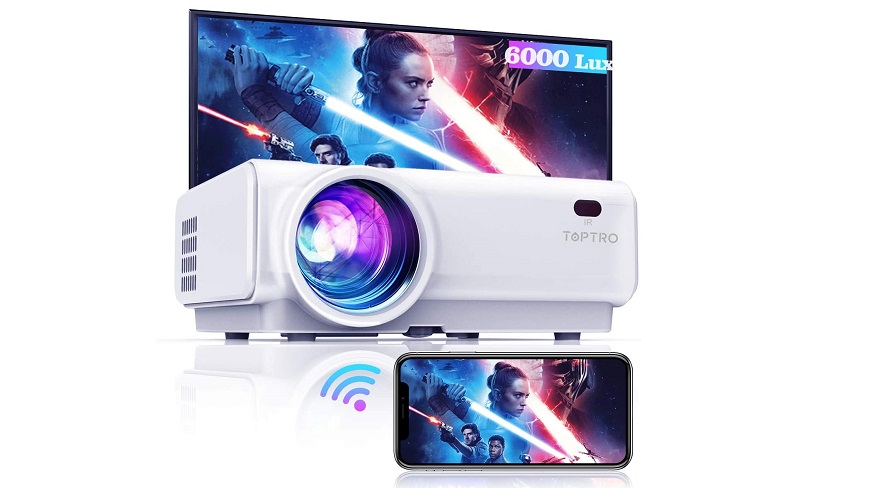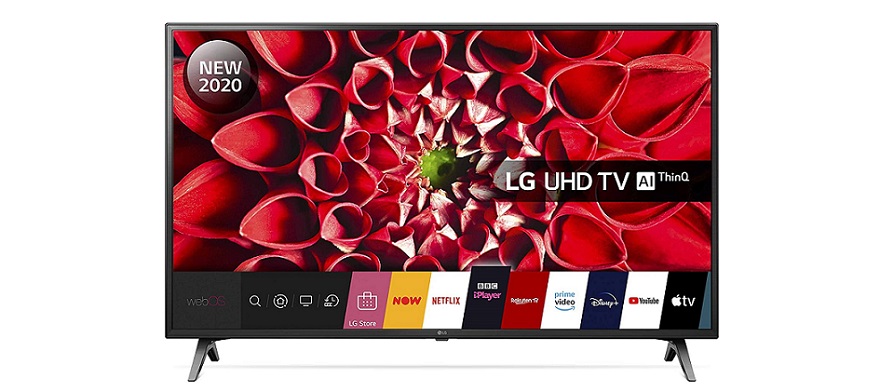 PERIPHERALS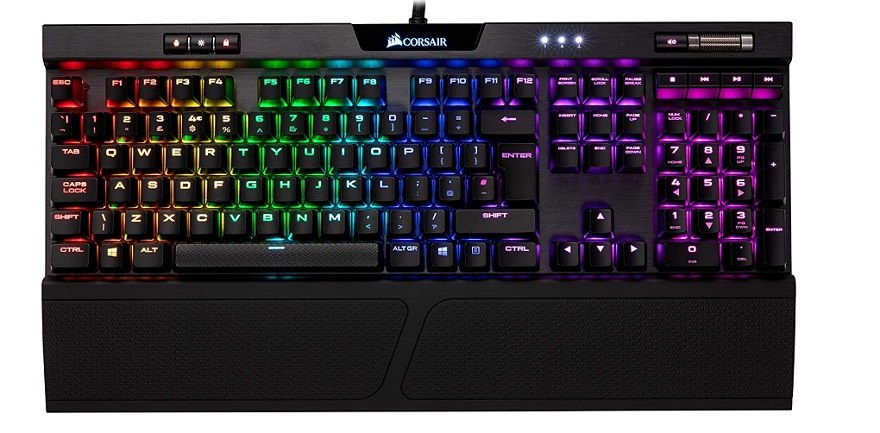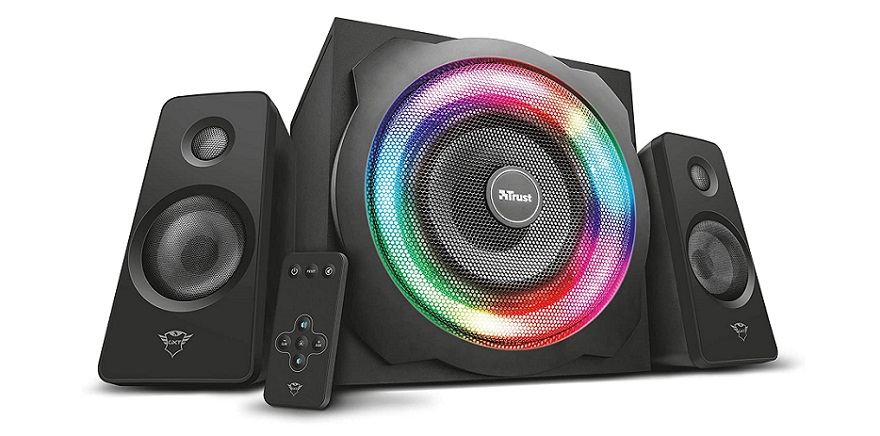 MONITORS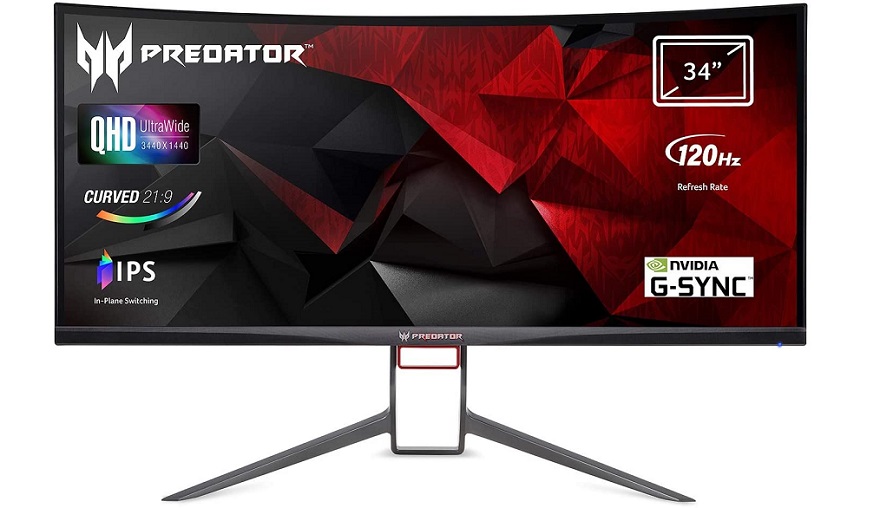 LAPTOPS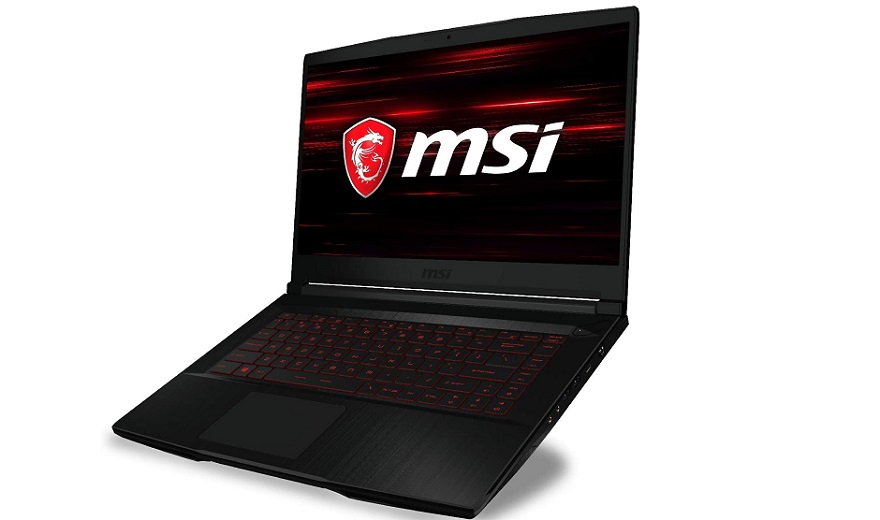 AIO COOLERS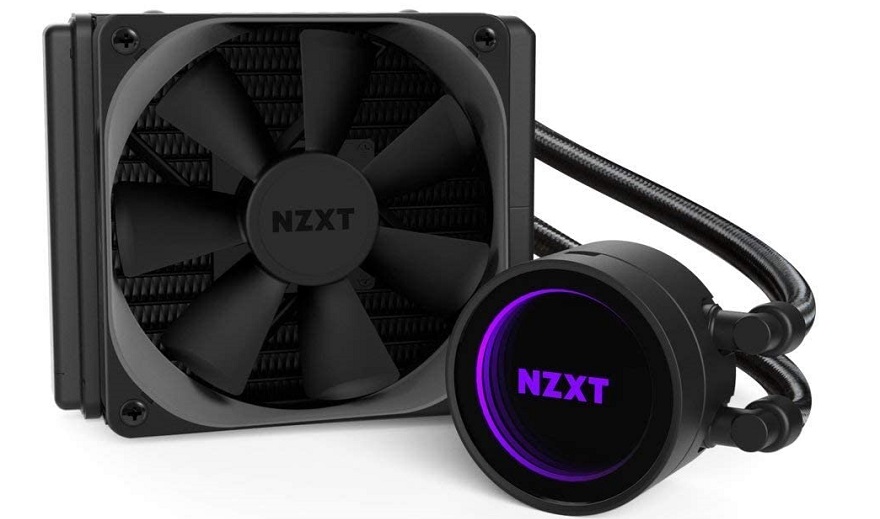 STORAGE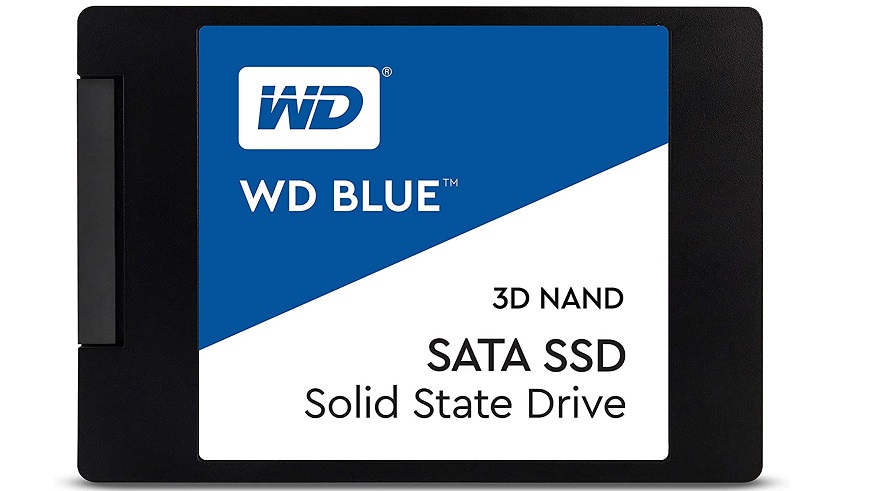 Where Can I Learn More?
This is, of course, just a small snippet of the literally tens of thousands of products discounted in the Amazon Black Friday sale. If you do, therefore, want to just check out the sale in general, you can click on the link here to be taken directly to their website!
What do you think? What's the best Amazon Black Friday deal you've found so far? – Let us know in the comments!