Amazon Considered Discount Stores to Offload Unsold Tech!
---
---
---
Mike Sanders / 3 years ago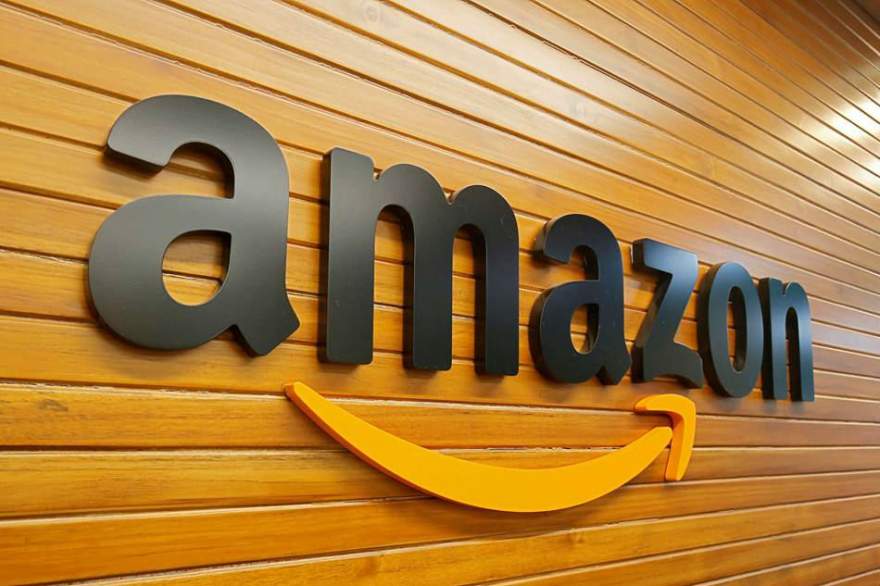 If you stop and think about it for a second, Amazon must sell literally millions of different products. I mean, off the top of your head, do you want to try and take a guess? – Well, if your answer was around the 12 million mark, congratulations, you are indeed correct! – With so much on offer, however, and as you might expect, they do have more than a few things in stock that either sell poorly or, quite frankly, not at all. – Following a report via Engadget, however, following leaked inside information, it does appear that, at least for a time, Amazon was considering opening physical retail stores in order to attempt to help get rid of it!
Amazon Considered Stores for Discounted Tech
In the report, it is said that during 2019, Amazon put significant consideration into opening physical store locations, including 'pop-up' shops for shopping centres. The main purpose of these would effectively be somewhere to ship unpopular stock and attempt to sell it directly to consumers at a significantly reduced price. Given that, at the time, the companies policy was to dispose of such items, it did seem to make more a little sense. Better to get something for it than nothing, right? I don't think I'm a million miles off the mark to suggest that they were considering something of a TK Maxx approach.
With electronics, technology, and home goods all considered as part of this, the only regret I have is that they seemingly decided to not go ahead with this after all!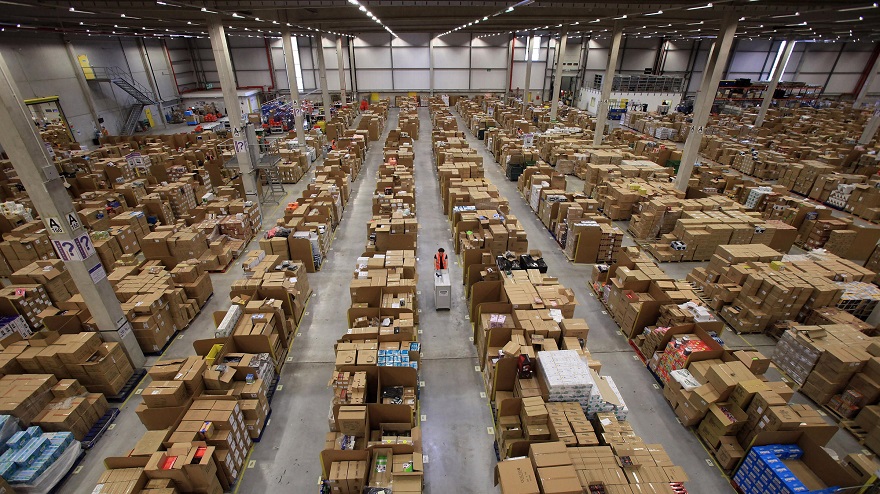 What Do We Think?
We should note that there is absolutely nothing stopping Amazon from returning to this idea in the future. It was, perhaps, always planned, but the COVID-19 pandemic clearly presented enough of a problem to warrant a firm press of the brakes for the moment. – With the popularity seen during their major sales events, however, and particularly in the run-up to Christmas, I can't help but feel that these Amazon 'discount' stores would be amazingly popular with consumers. – It'd be like Aldi, you go in planning to buy one particular mundane item and walk out the door with a 50″ TV, a power saw, and a new dog basket!
Will it happen though? Well, for once, I'm actually pretty confident that, sooner or later, it will. It just makes total sense!
What do you think? – Let us know in the comments!