Amazon Developing Ringworld and Snow Crash TV Series
---
---
---
Ron Perillo / 4 years ago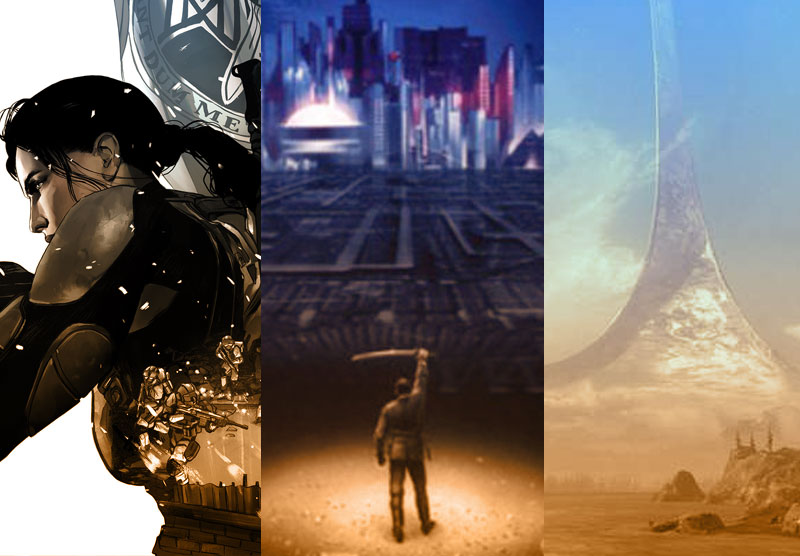 Now that HBO's Game of Thrones is nearing the end of its tenure, Amazon Studios seeks to pounce quickly at the top of the television charts with their own fantasy/sci-fi drama. In fact, they are working on three new series based on celebrated science-fiction book properties currently. This includes Greg Rucka's Lazarus, Neal Stephenson's Snow Crash and Larry Niven's Ringworld.
Lazarus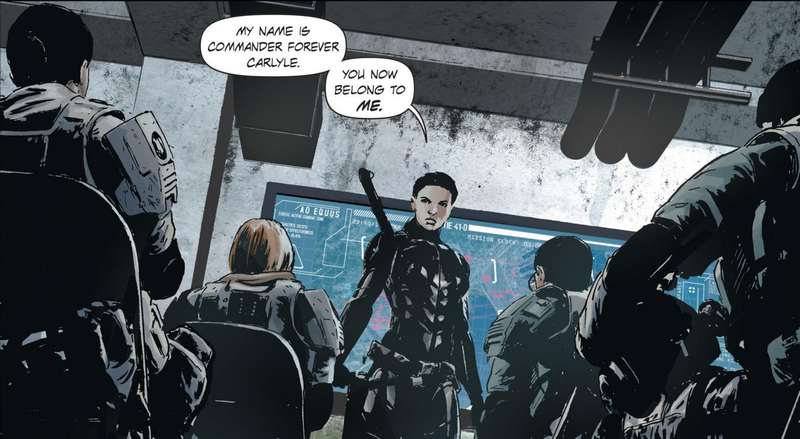 Greg Rucka's Lazarus is a graphic novel published by Image comics in 2013. It is set in a dystopian world where the world is ruled by 16 rival feudal families, somewhat similar to AMC's Into the Badlands. The exception is that the main character is female. Her name is Forever Carlyle and she is the Carlyle clan's "Lazarus", a genetically and cybernetically enhanced enforcer. Needless to say, she gets into a lot of fights, most of them bloody. So expect this TV series to be full of action.
Snow Crash
Neal Stephenson's Snow Crash is an award-winning cyberpunk novel set in a seceded Los Angeles in the 21st century. The federal US government has given up power and territory to private organizations and effectively franchising sovereignty. The story itself revolves around Hiro Protagonist, a pizza delivery boy for the mafia who is also a hacker. He comes across Yours Truly (goes by Y.T.), a skateboarding courier during a botched delivery and the two strike up a partnership that starts the adventure.
Paramount studios owns the rights to the story and has signed on English director Joe Cornish to work on the movie adaptation in 2012. Stephenson himself is happy with Cornish' script. However, production problems got in the way. However, Amazon Studios is picking it up and adapting it into a one-hour drama with Joe Cornish as the executive producer with Paramount Studios.
Ringworld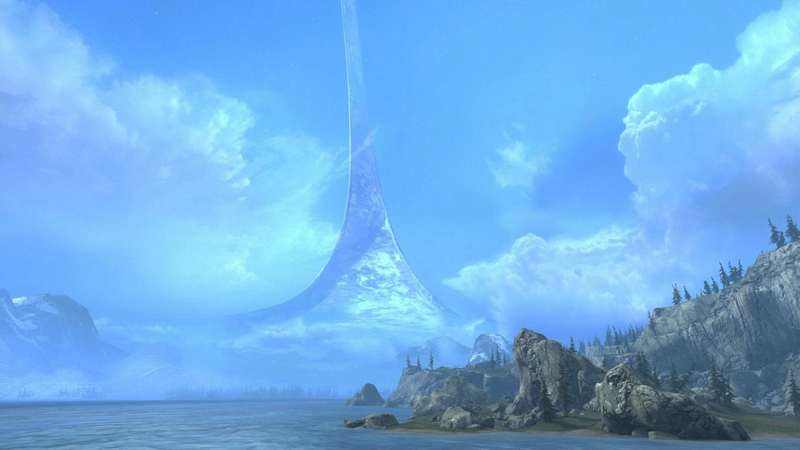 Like Snow Crash, Ringworld by Larry Niven is a very influential sci-fi novel. It presents a lot of ideas that have been an influence in other sci-fi stories since. The Halo Array in Halo for example took the idea directly, albeit making it much smaller. In Niven's story the Ringworld has a surface area three million times larger than Earth's. It is one million miles wide by 186 million miles, and home to various hominid and other alien species.