Amazon Echo Potential Witness to Murder
---
---
---
Ashley Allen / 6 years ago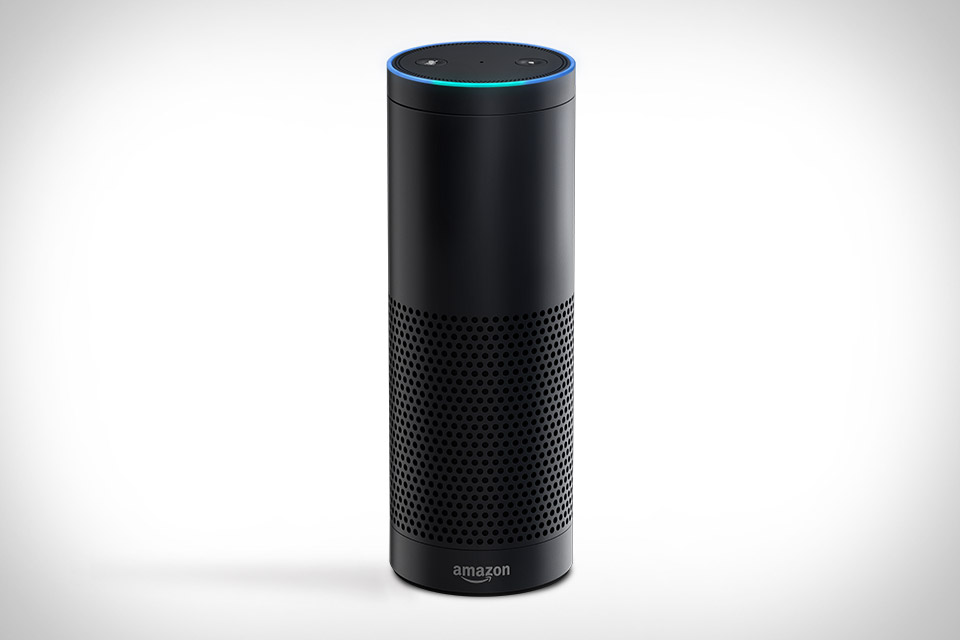 Police in the US have requested server records of a particular Amazon Echo device in relation to a murder. The Amazon Echo system – a multimedia speaker with voice control, used to interact with Amazon personal assistant, Alexa – belongs to James Andrew Bates of Arkansas, who is accused of strangling and drowning Victor Collins to death. Collins' body was found in Bates' hot tub in November 2015 after the pair spent the evening of the 21st together drinking and listening to music. Amongst the evidence seized by Arkansas Police is the Amazon Echo, which was believed to have been used that night to stream music.
Amazon Echo, once activated by its wake word, both listens to and stores voice data. That data, as per Amazon's usage policy, is stored on Amazon's servers to help the company improve its Alexa personal assistant service, so it claims. Police hope that the Echo had been accidentally triggered that night and picked up noise or chatter that could help them make sense of the case.
"It is believed that these records are retained by Amazon.com and that they are evidence related to the case under investigation," Arkansas Police wrote in a warrant (via CNet).
Amazon has refused to hand over the data, with a spokesperson saying, "Amazon will not release customer information without a valid and binding legal demand properly served on us. Amazon objects to overbroad or otherwise inappropriate demands as a matter of course."