Amazon Key Delivers Packages Directly Inside Your Home
---
---
---
Ron Perillo / 5 years ago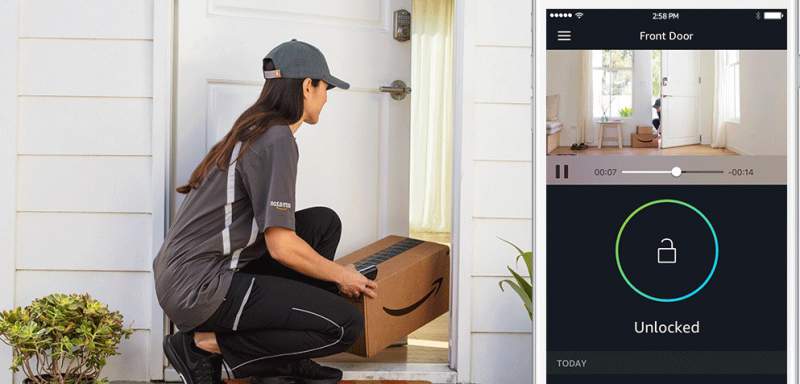 Online shipping giant Amazon is launching their new Amazon Key service for Prime members. This service takes home delivery one-step further by letting delivery agents into your house to drop off the package. This ensures that nobody steals the package from your porch. Moreover, it also ensures your package is safely inside, away from the elements such as rain or snow.
How Does Amazon Key Work?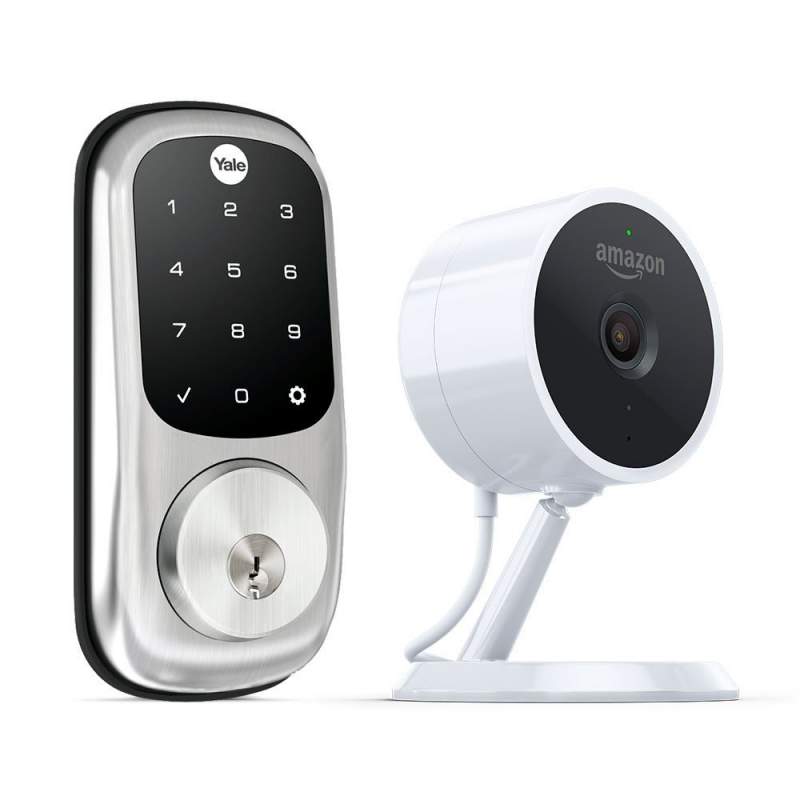 Other than Prime membership, the program requires the Amazon Key Kit. This includes an Amazon Cloud Cam with a compatible Smart Lock. Once you have these installed at home, you can order online with the in-home delivery option. Via the Amazon Key app, users can keep track of their home security through the front door, and even review the video of the delivery. The Amazon Cloud cam records videos in 1080p HD resolution with nightvision and two-way audio.
Users can install the kit themselves, or have it installed by an Amazon professional completely for free. The kit currently costs $249 USD.
Not Just for Deliveries
Since this kit allows for remote unlocking, this feature is also useful for letting other people you trust into your home remotely. If you are expecting guests for example but work or traffic is keeping you from arriving on time, you can let your guests in just from your smartphone. The feature is also compatible with Amazon's professional services so you can let dog walkers or cleaners inside your home while you are away.