Lord of the Ring TV Show Could Be The Most Expensive Ever
---
---
---
Mike Sanders / 5 years ago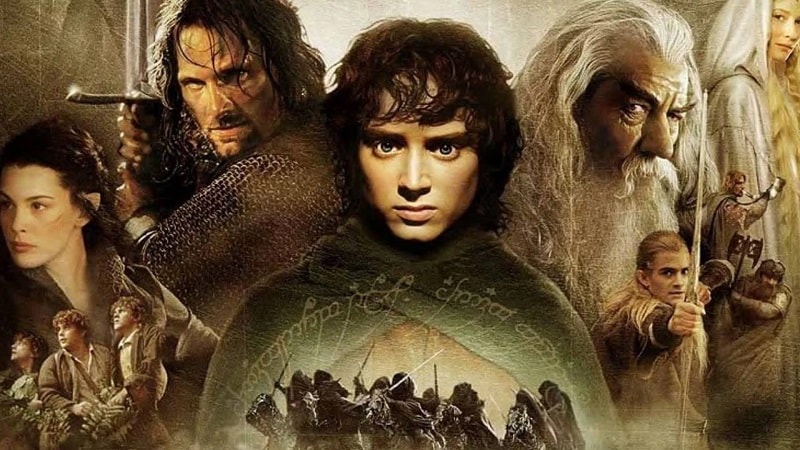 Lord Of The Rings TV Show!
You may, or may not, be aware, but there is a Lord of the Rings TV adaptation on the way. The series is set to act as a prequel to the books or films (depending which you preferred) and is being produced by Amazon for their Prime TV series.
In a report via BGR, however, it is believed that by the time the series hits out screens, it might be one of the most expensive TV productions ever created.
Amazon spend half a Billion!
In the report, it is suggested that the production of the TV series will cost something in the region of $500,000,000. Now, at this stage, you might be wondering how that could possibly be true and in addition, how that stacks up. Well just to put this amount into context, it is thought that the final season of Game of Thrones will cost something in the region of $120m. When you think of what is to be resolved and the much cheaper earlier series, it is still believed that this Lord of the Rings will have cost more.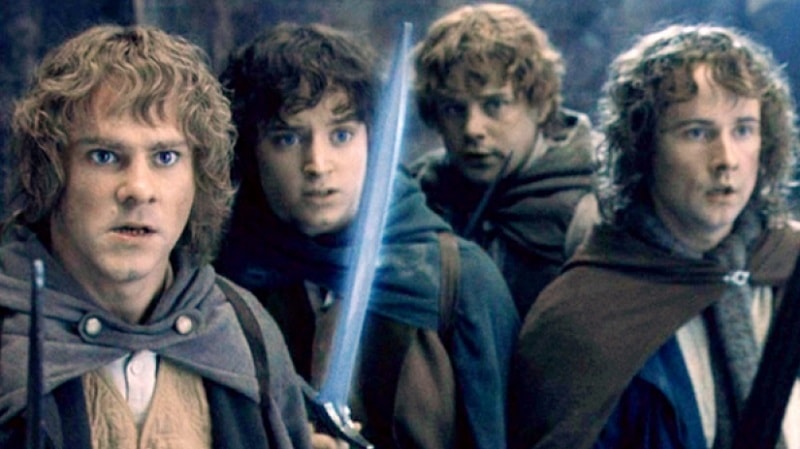 When you look into the maths of what it took to create though, things become clearer. For example, obtaining the right to a TV series cost Amazon a reputed £250m, so already that's around half the expected total budget gone. In addition to this though, there will be advertising, production, design, special effects and, of course, paying those pesky actors. With all this as well, the program is only set to have 2 series.
How does that compare to the films?
Well, that's where things get even more interesting. The entire Lord of the Rings Trilogy (not of course including the Hobbit) cost around $260m. Therefore, incredibly, this TV series will cost about twice as much! Admittedly the films back to back only add up to around 10 hours. In comparison, 2 seasons will be probably closer to 20, but you get the idea.
Aside from the cost, and that it is in production by Amazon, we, unfortunately, know very little else about this show. One thing is for sure though, for $500m it better be good!
What do you think? Did you know a LotR series was on the way? Are you excited about it? What about the production costs? – Let us know in the comments!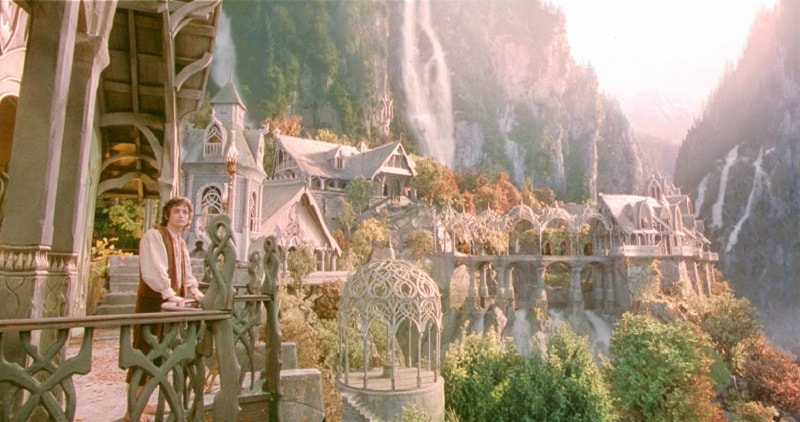 Support eTeknix.com
By supporting eTeknix, you help us grow. And continue to bring you the latest news, reviews, and competitions. Follow us on Facebook and Twitter to keep up with the latest technology. Share your favourite articles, chat with the team and more. Also check out eTeknix YouTube, where you'll find our latest video reviews, event coverage and features in 4K!
Check out our Latest Video