Amazon May Be Considering Insurance Comparison Website
---
---
---
Mike Sanders / 3 years ago
Amazon May Be Considering Insurance Comparison Website
Driving has a lot of major perks. You can, pretty much, go anywhere you want, any time you want. It's probably the single greatest freedom we ever have in our lives. It does, of course, have some unpleasant sides. Things such as road tax, MOT's and, of course, car insurance. In fact, just insurance in itself is usually a pain in the backside.
In a report via CNET though, Amazon is considering creating their very own insurance comparison website. That could be useful for us motorists!
Why Would They Do This?
Websites that can provide us with multiple quotations for insurance is very popular. If, for no other reason, than that, we can fill out one set of details and get up to 50 quotes back within minutes. It isn't always perfect (my last comparison visit gave me car quotes from £180-£3300), but they are convenient.
In addition, when you see how much money websites like 'Compare the Market' or 'Go Compare', it isn't surprising that Amazon would want a slice of the pie.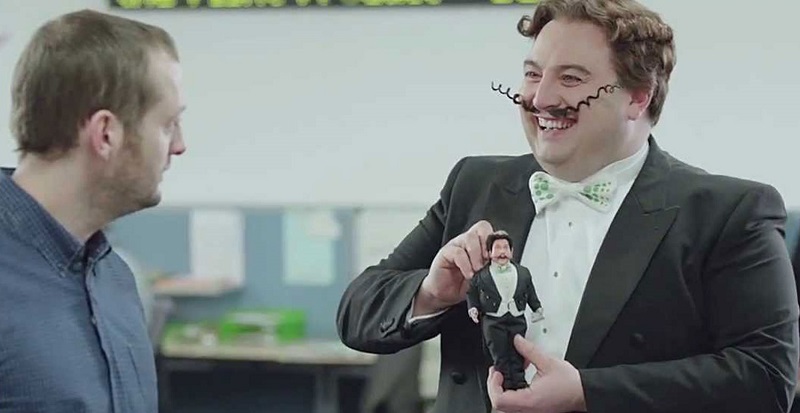 When Can We Expect It?
The short answer is, we don't know. It may not even happen at all. It is understood that Amazon has held some informal discussions with some of the major insurance providers in the UK, but beyond that, certainly, nothing is set in stone. Amazon also appears quite keen to keep this under wraps and have not responded directly to any questions regarding this as of yet.
If they did decide to give it a go though, it would make many of the existing companies more than a little worried. For us consumers though, it could provide some fantastic deals! Well, we can but hope!
What do you think? Do you like the idea of an Amazon insurance price comparison site? – Let us know in the comments!