Amazon Opens its First Physical Bookstore
---
---
---
Ashley Allen / 7 years ago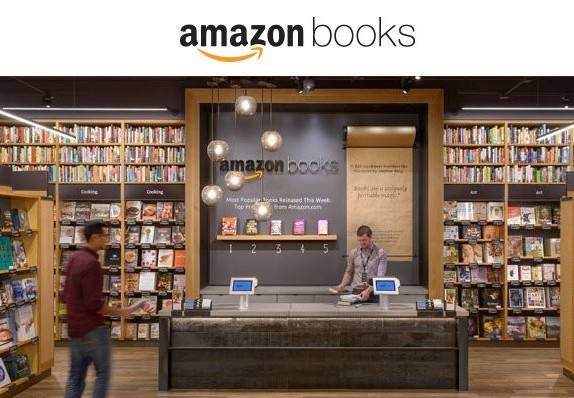 Back in 1995, Amazon.com launched as an online bookstore, using the fledgling internet to kickstart a revolution to shopping as we know it. Twenty years later, Amazon is taking a step into the past, today opening the doors of its very first physical bookstore.
Situated in Seattle, Washington, USA – the city that houses Amazon's headquarters – on the grounds of the University Village, Amazon Books is a permanent location, rather than a temporary, pop-up store. While it sells physical books – the store relies on the Amazon.com database, plus Goodreads user ratings, to decide its stock – the store also carries technology, including Amazon's own Kindles, Echo voice control devices, and Fire tablets and TV boxes.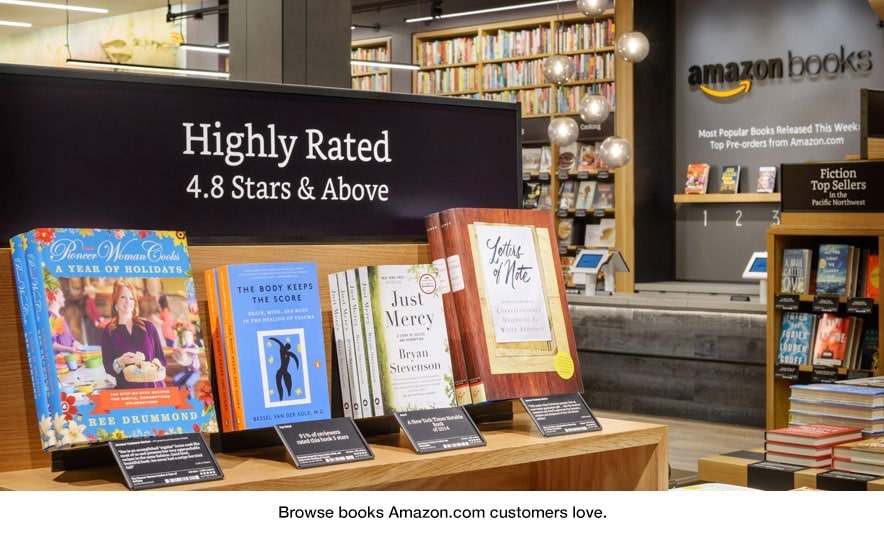 "Amazon Books is a physical extension of Amazon.com," the launch post on Amazon.com reads. "We've applied 20 years of online bookselling experience to build a store that integrates the benefits of offline and online book shopping. The books in our store are selected based on Amazon.com customer ratings, pre-orders, sales, popularity on Goodreads, and our curators' assessments. These are fantastic books! Most have been rated 4 stars or above, and many are award winners."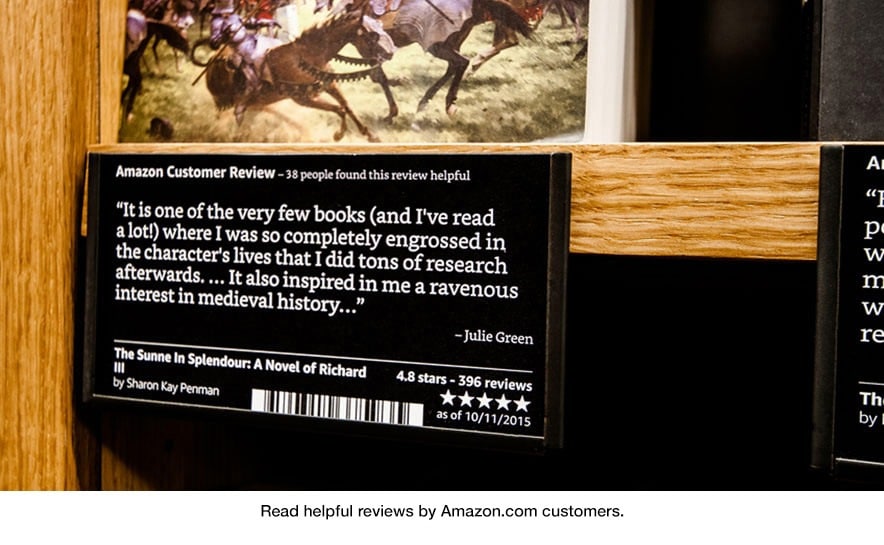 "Prices at Amazon Books are the same as prices offered by Amazon.com, so you'll never need to compare our online and in-store prices. Nevertheless, our mobile app is a great way to read additional customer reviews, get more detailed information about a product, or even to buy products online," it adds.
Do you think Amazon needs physical stores? Is it a gimmick, or another way of increasing Amazon's reach?