Amazon Passwords Could Have Been Leaked
---
---
---
Gareth Andrews / 7 years ago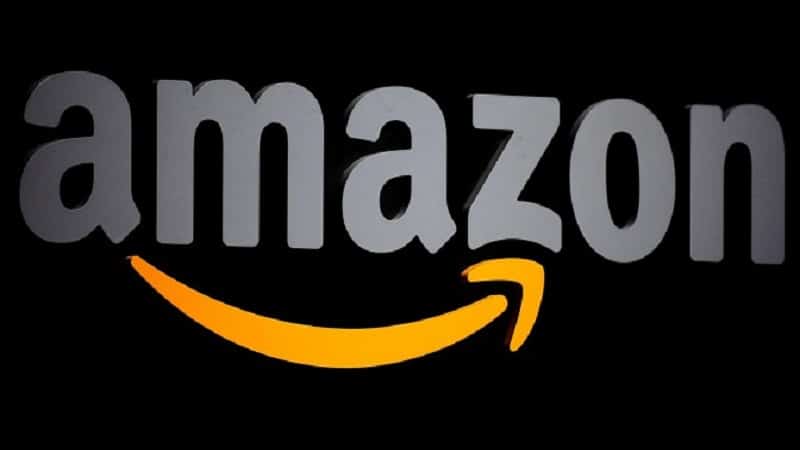 It's that time of the year again, when everyone goes crazy and starts buying ready for all the events and gift giving that is come over the next few months (some even preparing so much as to get some ordered for next year). Black Friday, one of the busiest shopping days of the year is upon us and with it a lot of people are looking and watching online stores waiting for that juicy one time deal they could quickly scope up before it all goes. To no surprise, Amazon is one of these online stores, so what does it mean when people started receiving emails asking them to change their passwords? That's right another potential breach.
As reported by ZDNet, a selection of their readers received emails asking them to reset their password (the email was also sent via Amazons message centre, confirming that it came from a legitimate source). The reason given was that your password could have been stored on your device or transmitted in a way that exposed it to third parties.
Amazon continued to state they had corrected the issue, but that temporary passwords were being issued as a sign of caution.
Given recent hacks and breaches, it's not surprising that Amazon is airing on the side of caution when it comes to people's accounts, especially around this time of year.