Amazon Patents Selfie-Pose Authentication Technology
---
---
---
Gareth Andrews / 8 years ago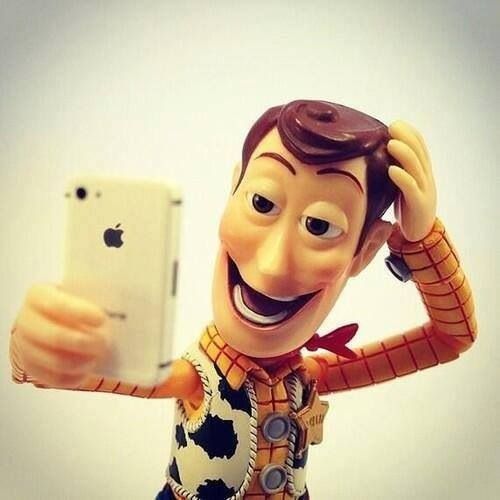 Amazon is known for their increased use of technology. Keen to use drones in their delivery process and even leasing out a new set of jets in order to speed up their delivery processes, the company seems to be stopping at nothing to control the delivery market. The next step may be something a little closer to home though with the pay-by-selfie technique to introduce selfie-pose authentication.
The new patent filed by the company reveals a process in which shoppers would be able to forgo the use of their password to instead have them take a photo or video of themselves. The technology would use a similar system to the MasterCard selfie system which means that you would be prompted to perform an action, such as blink or pose in order to confirm that it isn't just a photo being held up by someone else.
Can you see yourself buying a product and then paying by blinking at the camera on your phone? While it stops you from having to remember your password or getting your phone and laptop from saving them, am I the only one who suddenly see people in public winking at their phone every five minutes in order to purchase that new DVD you've wanted to see for so long?