Amazon Set to Imminently Bid for EA Games Acquisition?!
---
---
---
Mike Sanders / 6 months ago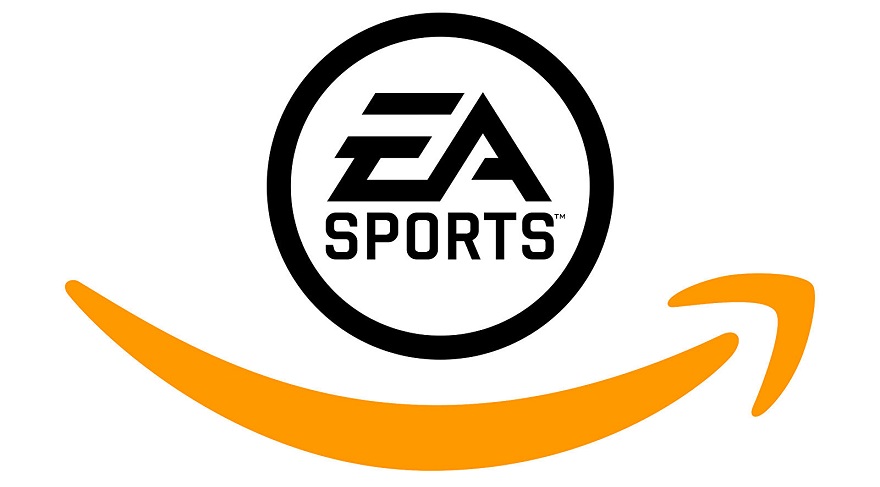 Edit – There seems to be a lot of conflicting information either confirming or denying this potential takeover. We'll keep you posted.
Back in May rumours surfaced on the internet that EA Games (yes, Electronic Arts) might have been potentially up for sale. – Now, while this was initially dismissed by many sources, I personally wasn't quite so dismissive. While you can check out my full thoughts on the subject here, overall, I suspected that EA might've been running a little short of cash due to, basically, over-expansion, a few flops (Battlefield 2042), and perhaps most of all the fact that they haven't really had any major releases (outside of their sports franchises) for quite some time now. – Put simply, EA wasn't (and isn't) doing well which made the timing seem ripe for someone to potentially grab them for a relatively cheap price!
Was it actually possible though that EA could actually be gobbled up? EA is the firm that gobbles up other studios up, right? – Well, following a report via Eurogamer, Amazon is apparently set, within the next 48 hours, to lodge an official bid to buy EA!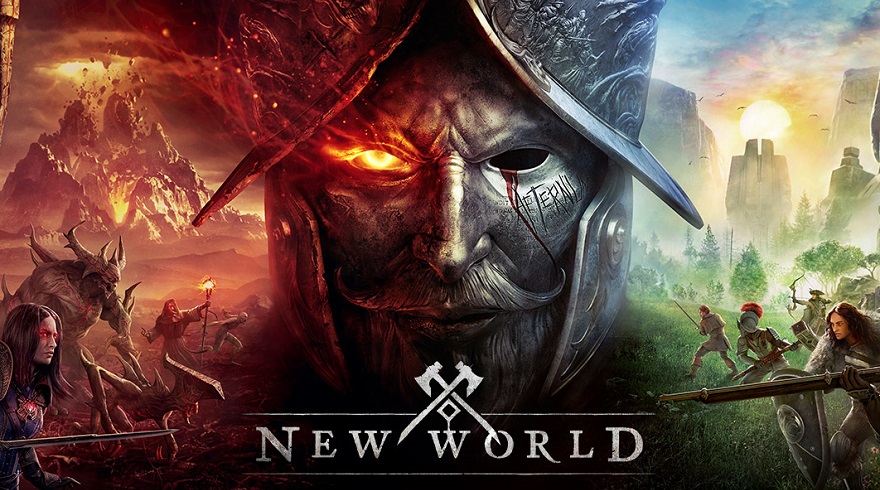 Amazon to Lodge Official Bid for EA Acquisition?!
Now, back when this rumour of an EA sale initially broke, I said that there were probably only three companies who could A) Afford EA, and B) Have some kind of motivation to make such a purchase. And I have to admit that between Apple, Disney, and Amazon I didn't see the latter being the most likely.
Oh sure, Amazon definitely has an interest in getting into gaming and particularly so following the moderately successful launch of New World last year. I did, however, suspect that if Amazon was going to do it, they'd want to build it up from the ground rather than simply buy an already going concern. The deal with Amazon, however, might go much deeper than just gaming.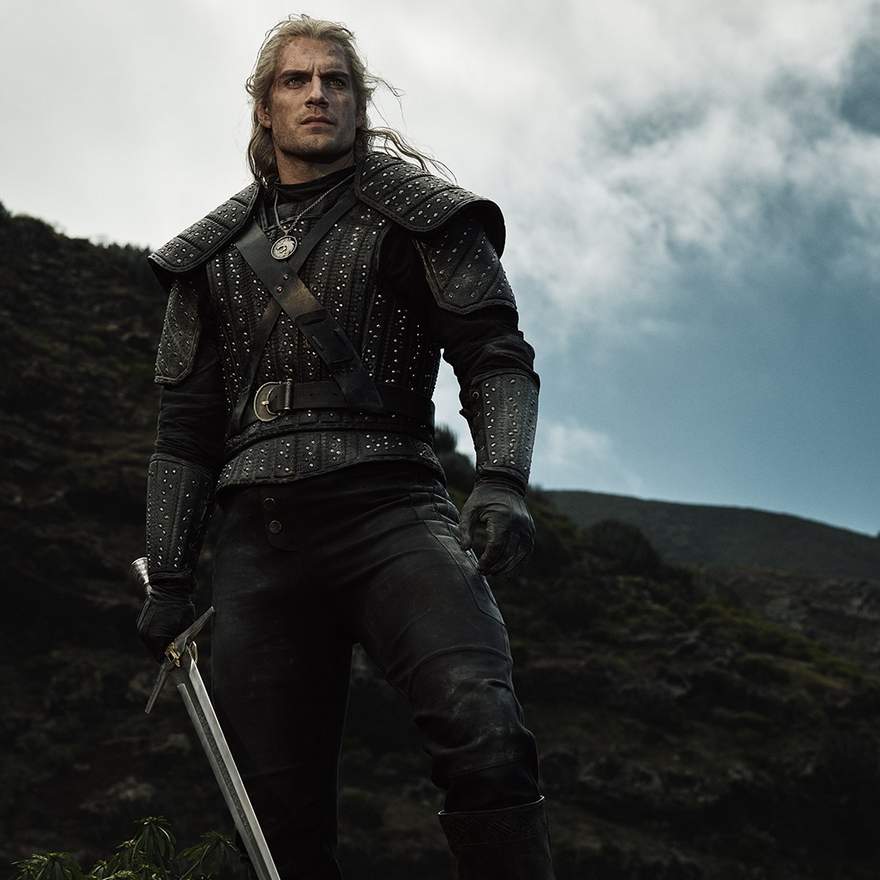 It's understood that Amazon has a LOT of interest in converting many EA gaming franchises for a potential TV adaptation which will, of course, likely form a part of their Prime streaming subscription service. Such series seemingly include IPs like Dead Space, Mass Effect, and Dragon Age. – Let's not forget too either that game-to-TV series adaptations are quite hot at the moment (The Witcher, Resident Evil, etc.). – By simply buying EA, Amazon could save themselves a lot of money and negotiation time by simply owning them in one well swoop!
Oh, and of course, Amazon will then also have a huge gaming platform to work with too to help them massively expand that part of their business too!
A huge question, of course, is how much is EA actually worth. With Activision/Blizzard recently being sold to Microsoft for circa $75BN, you have to suspect that the figure is probably going to be over $100BN to make this happen. – What do you think though? Even if a bid is lodged, do you think EA Games will actually sell up? – Let us know in the comments!