Amazon Prime Air Opens Research Outpost in Austria
---
---
---
Alexander Neil / 7 years ago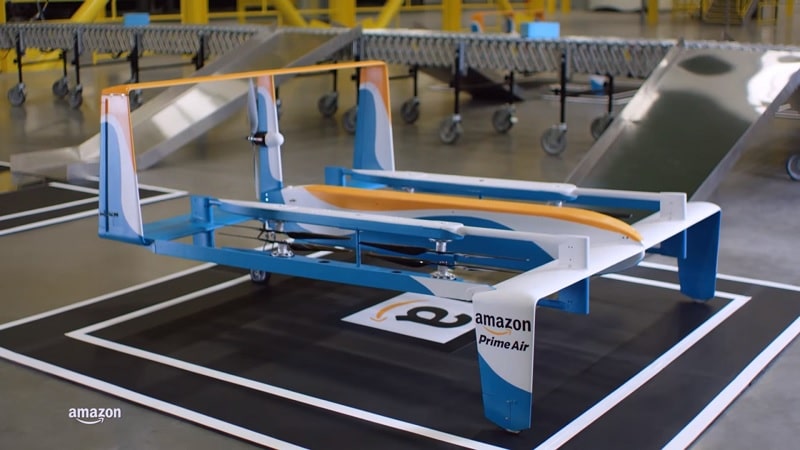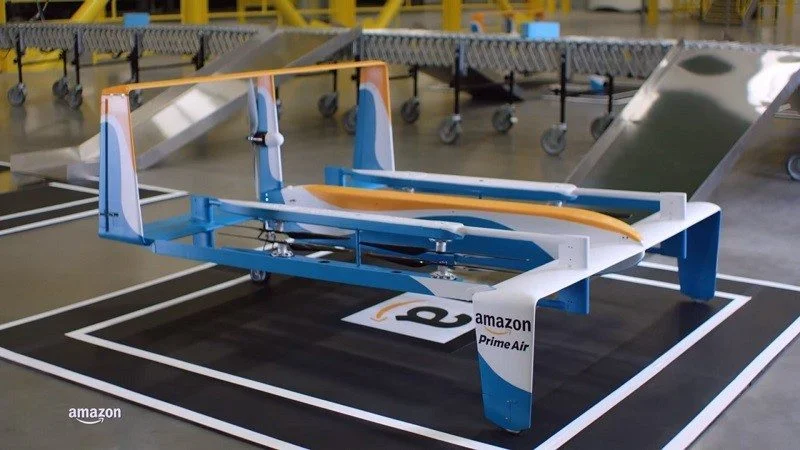 Amazon Prime Air is an idea that has been in the works for a while now, with a simple premise of cutting down on delivery times by employing fleets of drones to carry packages to customers. Of course, such a cutting-edge venture has run into a lot of issues since conception, with both technical and worldwide legal hurdles to overcome before their drones can take to the skies to make deliveries. Now according to The Verge, Amazon have opened a new Prime Air development in Graz, Austria. The team at this newly instated development outpost are aiming to improve on the drones themselves, with a focus on developing new "sense and avoid" technologies that should make the drones safer to both complete their mission and for those around them.
Sense and avoid is a key technology for employing drones in public spaces as it is a major setback should a drone hit a tree or a building while carrying a customer's goods, or worse, a person while navigating to your house or landing. Imagine being ready for your drone delivered goods, only for it to hit you in the face instead.
"Like smart animals, the drones must know when they are getting into trouble, and avoid colliding with things, without a human intervening,"  Paul Misener, Amazon's VP for Global Innovation Policy and Communications said. "They must be independently safe."
The new team in Austria will aim to make use of computer vision in order to develop these new avoidance systems. With advances in fields like computer learning being made all the time, computer vision has also been benefiting greatly. While it is currently unknown what array of sensors the Prime Air drones are equipped with, it is clear that data from an onboard camera will be used to augment their other sensory systems.
Until Amazon have a high level of assurance that their drones are totally safe, it will be a struggle to overcome the potential legal issues with operating commercial drone fleets in public spaces. How long this will take it unknown and with laws around drone flight restrictions still being developed in many nations, Amazon should hope to make their drones viable as soon as possible.