Amazon Prime Instant Video Now Offers Offline Playback
---
---
---
Ashley Allen / 7 years ago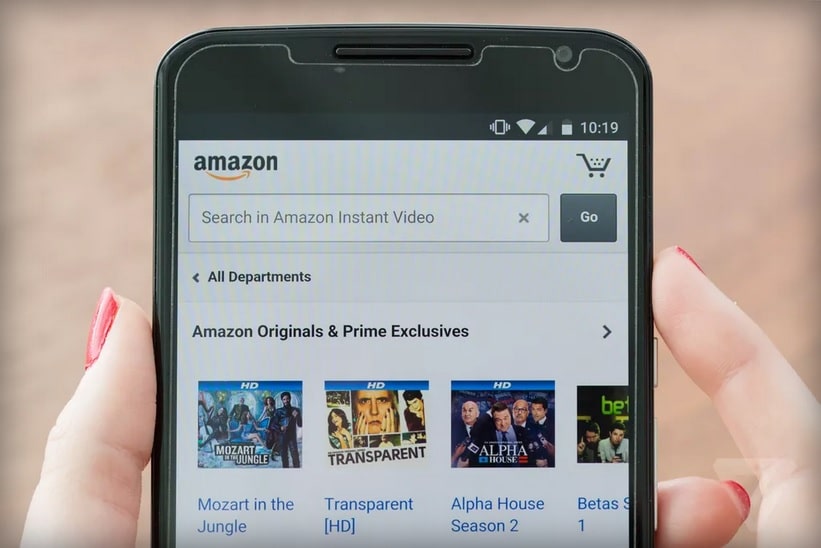 Amazon is introducing a key feature to its video on demand service that its biggest rival Netflix doesn't offer: offline playback. Amazon Prime Instant Video – now known as just Amazon Video on mobile platforms – will let users of its Android, iOS, and Fire apps to download video content for viewing while offline, removing the reliance on constant internet connection for streaming video from the equation.
This is bold move by Amazon, especially following Netflix's public stance that it will never add offline playback. Late last year, Netflix's Cliff Edwards told TechRadar regarding offline playback, "It's never going to happen." In a further statement to The Verge, a Netflix spokesperson added, "We have been asked the same question for several years and have always given the exact same answer." Netflix has never clarified why it is so aggressively opposed to offline playback – though, presumably, it would affect its licensing agreements – but it has presented Amazon with an opportunity to get one over on the market leader.
Only a small selection of titles will be available for offline playback through Amazon Video, including Amazon Studios productions Transparent and Bosch, plus the TV shows Hannibal, Under the Dome, and 24, and movies such as Star Trek Into Darkness and The Hunger Games: Catching Fire.
Thank you The Verge for providing us with this information.