Amazon Prime Video Going Global Very Soon
---
---
---
Bohs Hansen / 6 years ago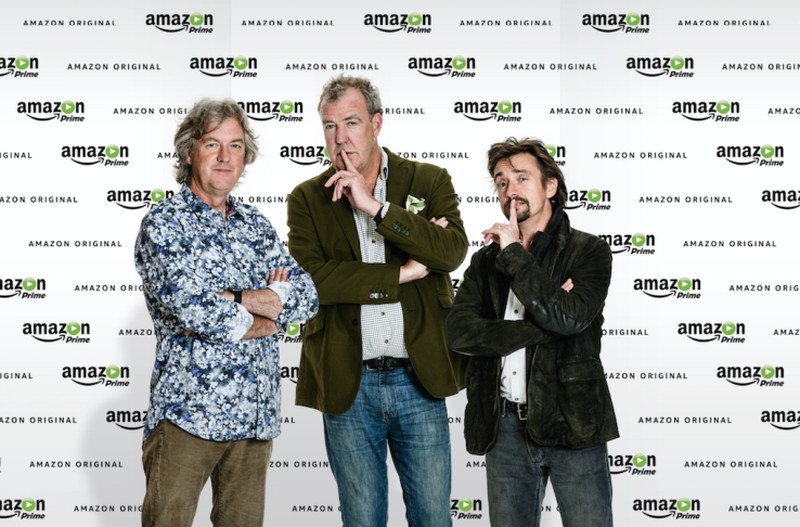 For the past year, Netflix has been the only globally available streaming service, but that's something that could change very soon as sources tell that Amazon in on the verge of a global Prime rollout. That is great news for everyone that want access to the broadest possible library across all providers in a legal way.
Amazon Prime Video is currently only available in five countries, the US, UK, Germany, Austria, and Japan – and India is coming soon. The addition of Amazon Prime for another 200 markets is something I'm sure both customers and Amazon would like and that might happen this December. A great time to make the move as many people will opt into the Prime membership while ordering their Christmas presents online.
There is one catch to the deal and that is that only one show has been confirmed for the global audience yet and that is the Grand Tour which is the remake of the popular motor show Top Gear. While it is the only confirmed title, I'm sure that Amazon will launch its Prime service with more than just one show for the global audience.
The Grand Tour itself, which Amazon reportedly paid $250 million, became available in current Prime Video markets yesterday, and will go global from December, according to a tweet from Amazon CEO Jeff Bezos and a YouTube video from the stars of the show.