Amazon Report Record Profits As Facebook Tumbles
---
---
---
Mike Sanders / 4 years ago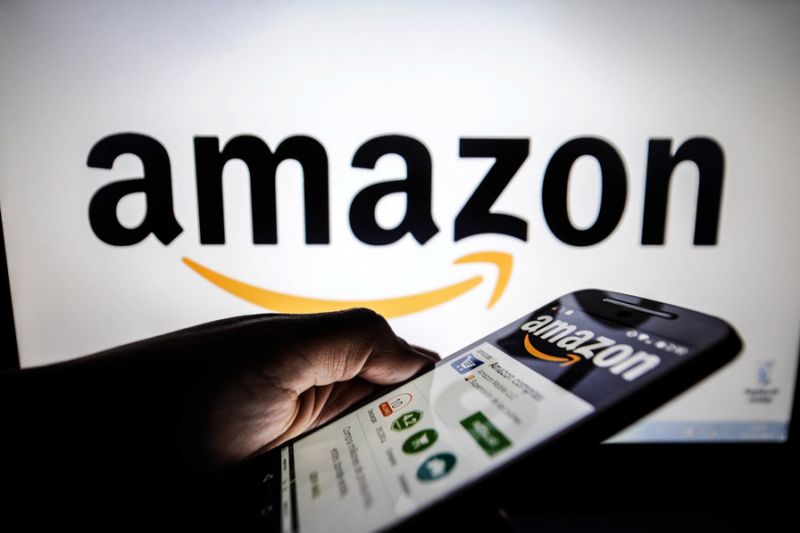 Amazon Report Record Profits As Facebook Tumbles
We're currently at the time of year where companies start reporting their 2nd quarter profits (or losses). While it is no surprise that Amazon has again made a lot of money, the amount they have earned for the period has even surprised their own estimates.
In a report via SkyNews, Amazon has reported a quarterly net profit of over $2BN. This represents the first time that the company has broken this barrier over a quarterly period and it seems that it's all thanks to their cloud storage service. It isn't, however, all good news as Facebook has seen a $120BN drop in value in less than 48 hours.
Amazon Web Services
With cloud storage becoming ever more popular, it seems that the retail website is a big winner in this market. Revenue for their cloud service has increased by over 80% to just over $1.6BN. This is the main factor driving the massive increase in profits.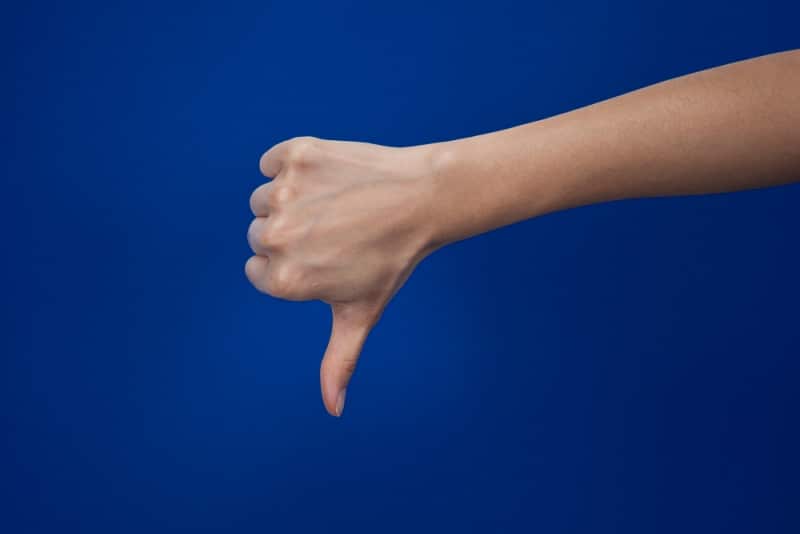 Facebook Value Plummets!
Yesterday we reported how a slump in Facebook users had caused a significant drop in the companies share price. This drop did, however, occur during 'out of trading' hours and as such people were curious to see how this would translate when the markets officially re-opened. Well, the short news is not very well at all.
Facebook in the last 24 hours has lost around $120BN in its company value. This represents about a quarter of the companies total value.
The Future Of The Companies!
While Amazon is clearly showing no signs of slowing down, Facebook could be in a spot of bother. There have already been several calls that the company needs fresh leadership to drive it forward and such figures will give those opinions a bit more clout.
We will, of course, have to wait and see. In fairness, it was inevitable that sooner or later Facebook was going to 'peak' on members. It just seems that for some reason, despite them already having over 2 billion account holders, people seemingly thought that this would grow forever.
What do you think? – Let us know in the comments!