Amazon AWS DeepRacer Revealed With Plans For AI Races
---
---
---
Mike Sanders / 4 years ago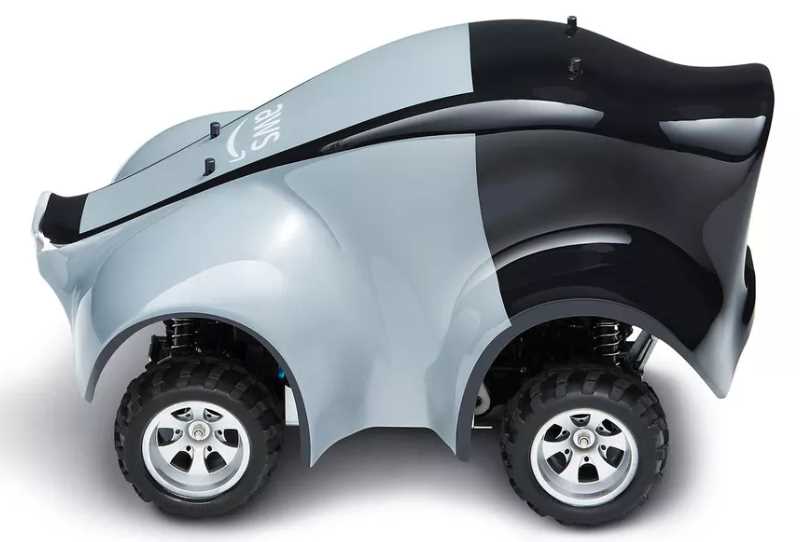 Amazon Reveal 1/8th-scale AWS DeepRacer
Amazon is certain no slouch when it comes to releases in the tech world. In fact, you could argue that in terms of innovative products, they are, perhaps, one of the worlds biggest companies. Their most recent revelation, however, has certainly grabbed my attention and will definitely be of interest to anyone with a fascination for AI development.
In an official Amazon blog post, the company has revealed the 1/8th-scale AWS DeepRacer. A scale-model car with an AI system built in with a specific design for reinforcement learning. This model will be available to the public with Amazon planning to hold races based on who can design the best responsive AI.
Not As Easy As It Sounds!
Now, it's certainly not too much of a stretch to program an AI to get from A to B while avoiding any obstacles it may find along the way. This does, however, take things in a very interesting new direction. In races, the car models will not only have to move quickly, but they will also have to adapt to what every other vehicle is doing. Consider 20 of these scale model vehicles, all racing, all programmed to win. It will be an excellent demonstration of your programming skills to see what ideas are produced to make the winning car!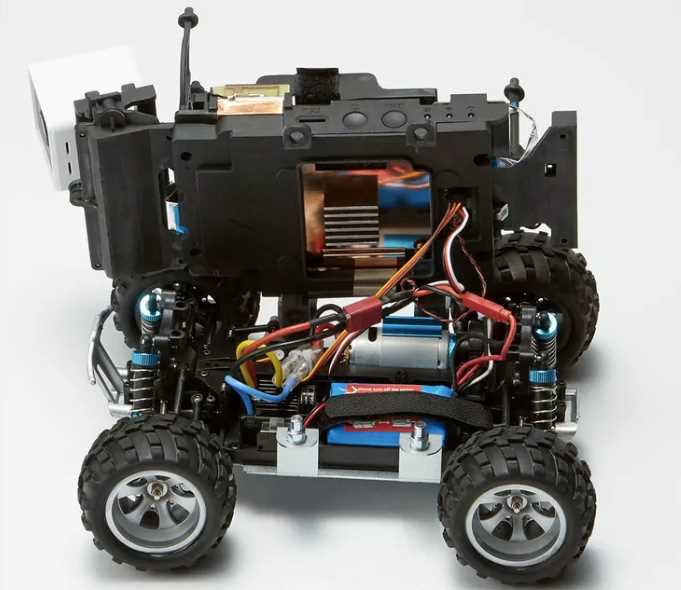 I Want To See This!
I'll openly admit, while I like AI development, I have very little understanding of the complexities. That being said, if they do make a 'race' out of this, I really want to watch this. I think it will be fascinating to see how programmers, with a 'base' racer, can find ways to make theirs the most effective. It's a brilliant idea from Amazon to promote development and 'thinking' in this area.
At the time of writing, we have no known announcement date for the first race except that it will happen at some stage in 2019. I'm going to be keeping tabs on this though for sure!
What do you think? – Let us know in the comments!