Amazon Reveals Fresh Details on its Drone Delivery Service
---
---
---
Ashley Allen / 7 years ago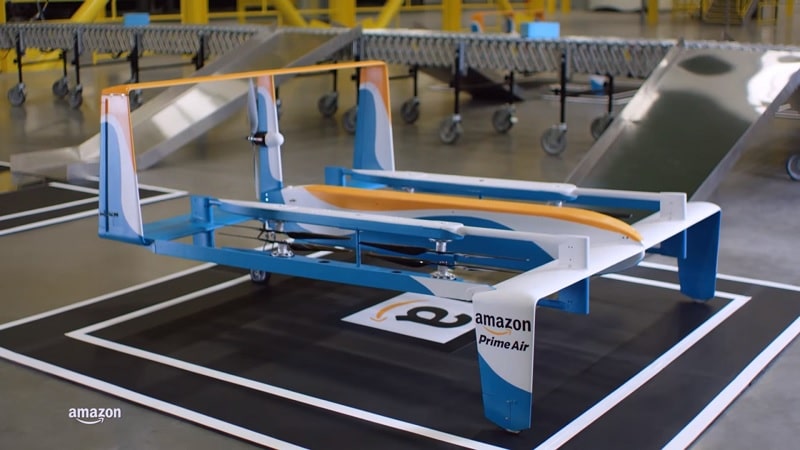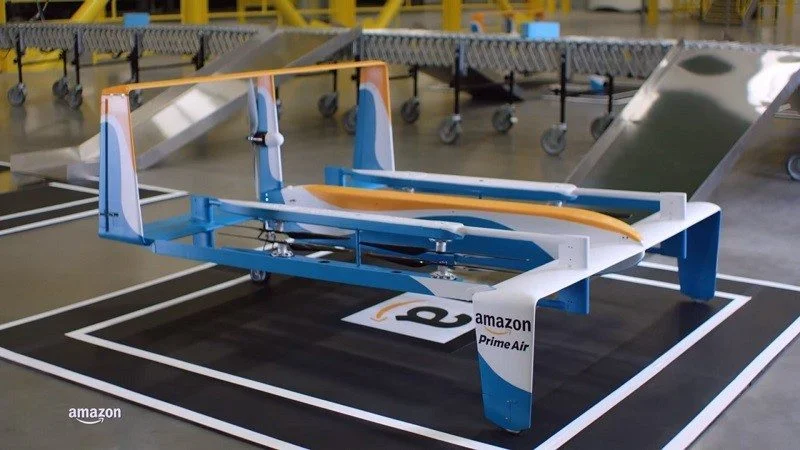 Amazon has been developing its drone delivery service, Amazon Prime Air, for nearly three years. While the process has been slow, and had many hurdles to tackle, the company remains confident that Prime Air will launch soon, but it will not necessarily make its debut in the US.
In an exclusive interview with Yahoo, Amazon's Vice President for Global Public Policy Paul Misener, revealed that the logistics of Prime Air, which will use custom drones to make deliveries more than 10 miles from an Amazon depot, have been established, with the only sticking point, in the US at least, being with the Federal Aviation Administration (FAA).
"The goals we've set for ourselves are: The range has to be over 10 miles. These things will weigh about 55 pounds each, but they'll be able to deliver parcels that weigh up to five pounds," Misener told Yahoo's David Pogue. "It turns out that the vast majority of the things we sell at Amazon weigh less than five pounds."
Regarding dealing with climate, weather conditions, and urban terrain, Misener said, "our customers live in a wide variety of buildings. Some live in rural farmhouses, some live in high-rise city skyscrapers, and then everything in between, in suburban and exurban environments. We want to be able to serve all of those customers. And it may take a different kind of a drone to best work in each one."
Amazon is still in negotiations with the FAA, and various other international airspace regulators, to make Prime Air viable without impacting existing air traffic.
"[W]e've proposed to regulators around the world, including the FAA, a certain kind of an airspace design that would keep the drones separated from the aircraft," Misener explained. "We were thinking: Manned aircraft above 500 feet. Between 400 and 500 feet there'd be a no-fly zone — a safety buffer. Between 200 and 400 feet would be a transit zone, where drones could fly fairly quickly, horizontally. And then below 200 feet, that would be limited to certain operations. For us, it would be takeoff and landing. For others, it might be aerial photography. The realtors, for example, wouldn't need to fly above 200 feet to get a great shot of a house."
However, if the FAA refuses to allow Amazon's drone deliveries, the company will continue to pursue the strategy in other countries. "There's no reason why the United States must be first," Misener added. "We hope it is."
Amazon released a new video last month showcasing Prime Air, inexplicably starring Jeremy Clarkson (well, he is under contract now):