Amazon Scores Next NFL Thursday Night Football Season
---
---
---
Bohs Hansen / 4 years ago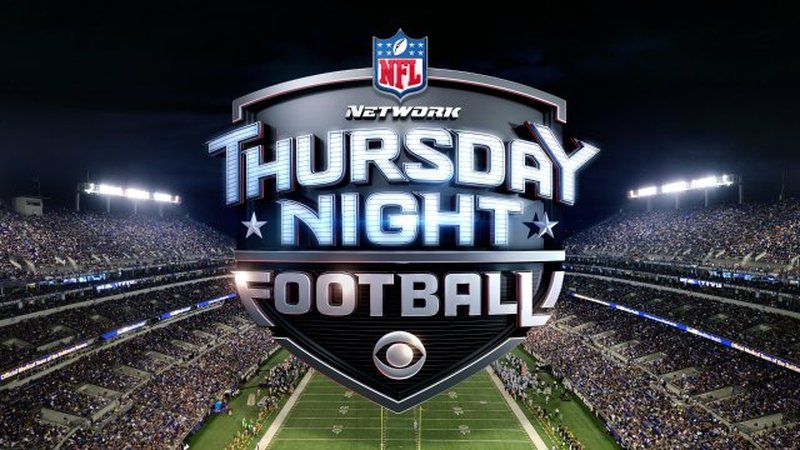 Amazon scored a big deal for their Prime video streaming service as they are the ones to host Thursday Night Football this coming season. The deal was secured for Amazon Prime for the nice sum of $50 million for the period.
At first, $50 million doesn't sound like a lot for sports broadcasting rights, but it is $40 million more than it cost last season where Twitter had the rights. The price for the streaming rights is the thing that happens behind the lines where there are bigger changes for the users. When Twitter had the rights, everyone was able to view the games online, but not anymore. With Amazon securing the deal, you'll need an Amazon Prime membership to watch it.
Amazon Prime saw a heavy increase in subscribers when they made the deal for The Grand Tour, the Top Gear successor. When the show started, Amazon Prime subscriptions grew 20 million to a total of 65 million subscribers. There is no doubt that Amazon hopes for a similar result from the NFL Thursday Night Football deal. It is a gamble tho, Twitter only pulled 2 million users in to watch the first Thursday night game of the last season. Whether Amazon will be able to top that up is something that is still to be seen.
It is, however, a different example of how sports broadcasting is moving away from the traditional broadcasting medium and into the modern world of content streaming.
In more numbers, the global sports media rights market grew by 18% between 2014 and 2016. Global IP video traffic in general accounts for over two-thirds of all internet traffic now, and is expected to jump to 82% by 2020.
"While the NFL's deal with Amazon highlights the increasing demand to broadcast sports online, in the near future we can expect these deals to grow in value and global reach as fans continue to move to online home."