Amazon Signs Deal With Clarkson, Hammond and May!
---
---
---
Peter Donnell / 8 years ago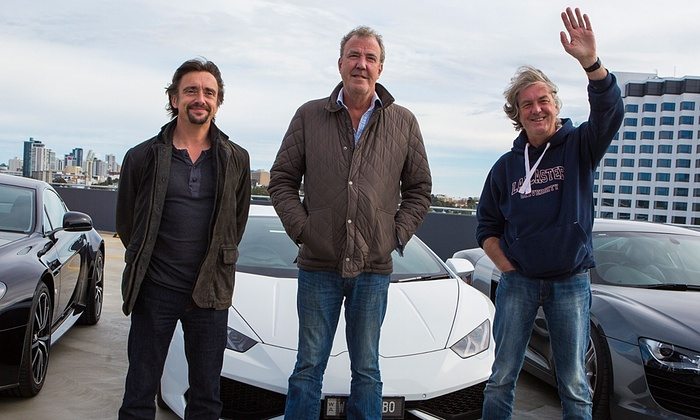 It has been an absolute rollercoaster for Clarkson, Hammond and May this last few months. From the height of their fame as the stars of popular BBC motoring show Top Gear, to the "fracas" involving Clarkson and then the ensuing wall of mystery about what will happen to them next. We've had rumours that they were to move to NetFlix, ITV and a few other place, and industry rumours were pointing heavily at ITV, most likely due to leaked information about the semi-secret bidding wars that were happening.
Now it seems Amazon have stepped in with their sizable chequebook and snagged the trio for themselves. This is huge news for consumers and a great time for Amazon who will be pushing the new show, whatever that may be, via their Amazon Prime series.
Amazone already offer unlimited next day shipping, Amazon Prime, Amazon Music, Amazon Pictures, Book Lending and more through their £79 a year Amazon Prime service, adding these three and former executive producer Andy Wilman to their streaming catalogue is going to be a huge blow to the currently much more expensive (per year) streaming service NetFlix.
The ex-Top Gear team have signed on for a three-series deal with Amazon, production of the first is set to begin soon and it will launch next-year, no doubt just in time to go head to head with the new Chris Evans fronted Top Gear.
TV just got interesting again!