Amazon Slashes Price on Intel Core i7-5930K Processor!
---
---
---
John Williamson / 7 years ago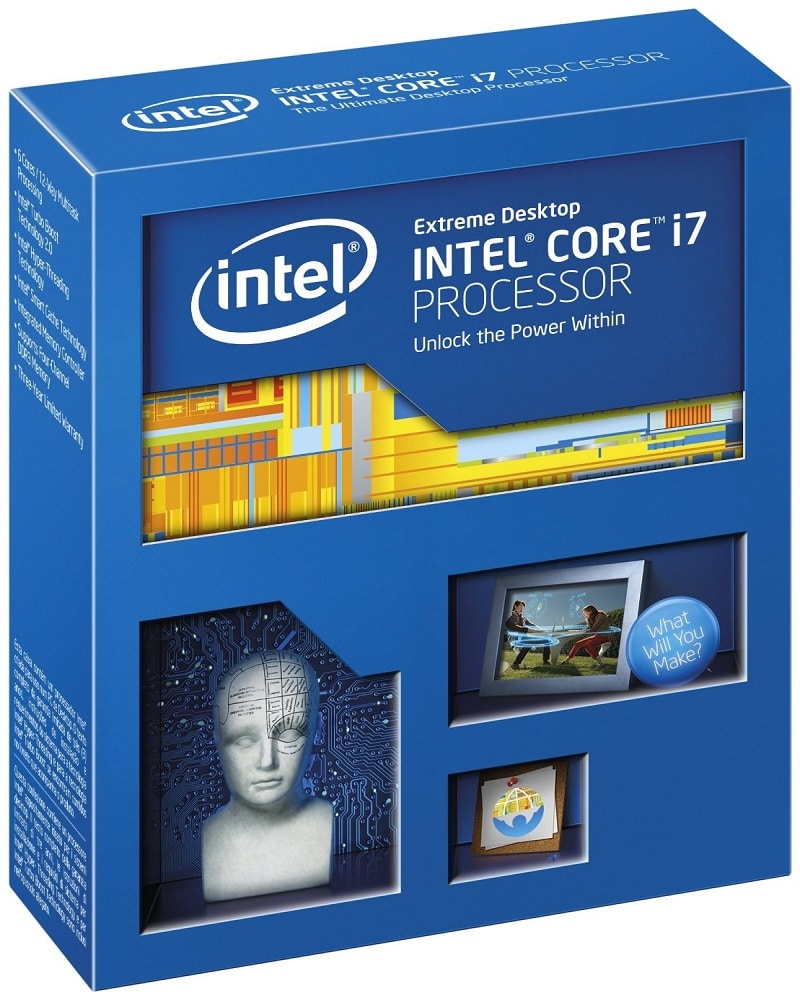 Intel's mainstream chipset only supports a maximum of 4 cores and 8 threads and isn't an ideal choice for heavy multi-threaded workloads. Even on the latest Z170 platform, Intel doesn't seem to be overly concerned with supporting 6 or 8 core CPUs and there has only been some subtle improvements in the last few years. Sadly, the X99 platform was an extremely expensive proposition given the prices of DDR4 memory, workstation grade motherboards and high-threaded CPUs. The cheapest 5830K still retails for around the £330 and used to be £80-£90 more than a 4770K or 4790K.
Thankfully, DDR4 prices have come down dramatically due to its inclusion on the Z170 platform. Additionally, the i7-6700K is priced ridiculously high and can cost around £350. As a result, X99 can actually be around the same price as a Z170 setup. Today, Amazon unveiled an amazing discount on the 5930K 6-core processor, which is currently cheaper than a 4-core 6700K. This is an absolutely stunning CPU and now available at the time of writing for £347.11. While this is a considerable purchase, it's a significant step up from the major Skylake CPUs and useful is you do video editing. Even with streaming, the extra cores can come in handy.
How much do you usually spend on a CPU?