Amazon Studios Picks Up Wheel of Time Television Series
---
---
---
Ron Perillo / 4 years ago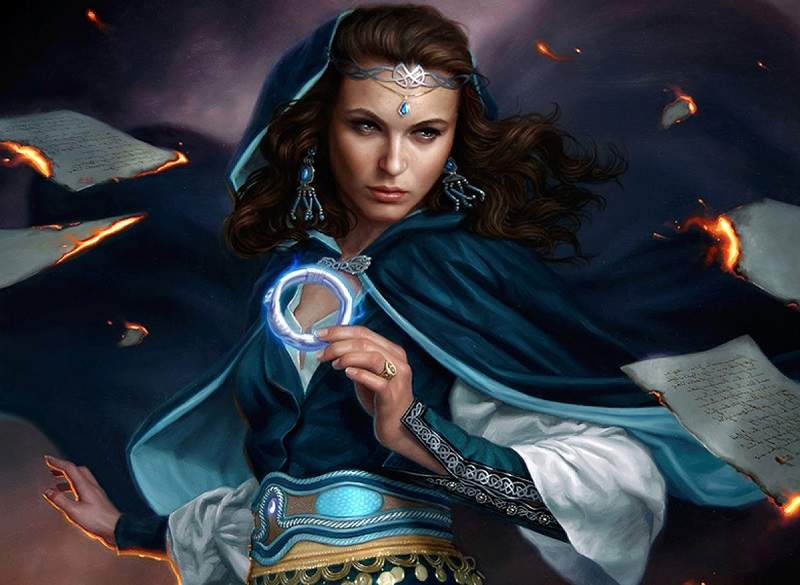 Another Fantasy Epic for Amazon Studios
It was reported last year that Sony Pictures is looking to adapt The Wheel of Time to TV. Now Amazon Studios has apparently picked up the series for their Prime video platform.
"Developing and producing Robert Jordan's beloved 14-book series for TV is a big undertaking, and we don't take it lightly," says Sharon Tal Yguado. She is the head of event series for Amazon Originals.
Robert Jordan's epic saga spanning fourteen novels is an award-winning and critically acclaimed work. It has also been a primary source of inspiration for many fantasy writers including George R.R. Martin who created the Game of Thrones. Robert Jordan is the nom de plume of James Rigney, and after his death, Martin posted a eulogy on his blog stating the importance of The Wheel of Time series to the fantasy genre. He said that his own "ICE & FIRE series might never have found its audience" without Jordan.
It took a while for The Wheel of Time to land at Amazon Studios. The rights to adapt The Wheel of Time to television previously belonged to NBC back in 2000. However, the project was canceled after the executives working on it left the company. From there, the rights for film development went to Universal pictures in 2008 but went nowhere. That is until Sony Pictures picked it up for development.
What Can Fans Expect from the TV Series Adaptation?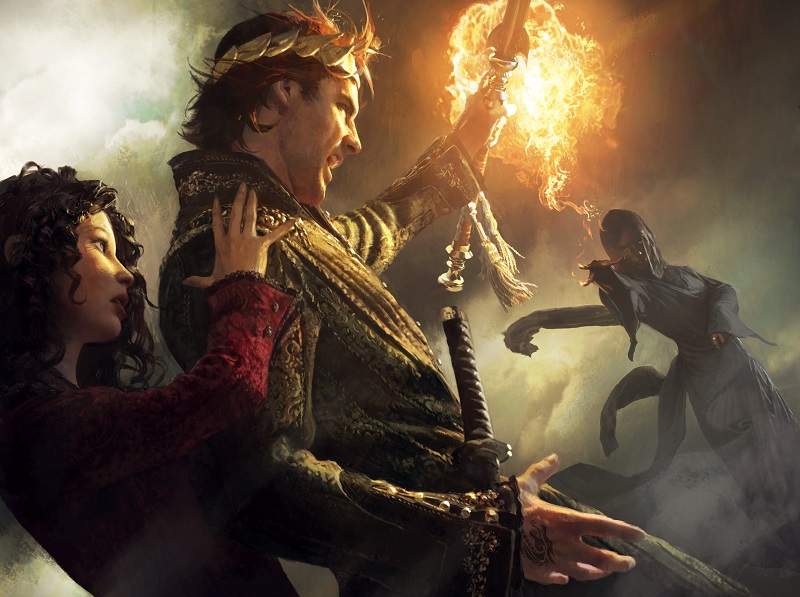 The series will draw on numerous elements of European and Asian culture and philosophy. Most notably the cyclical nature of time found in Buddhism and Hinduism. Also, since this fantasy world operates on a reverse axis of gender politics than ours, the show is relevant to the current social climate.
"The Wheel of Time is endlessly fascinating and resonates hugely with fans as one of the best-selling global book franchises", says Jennifer Salke, head of Amazon Studios. "We were drawn to its timely narrative featuring powerful women at the core," she adds.
It will take a while for the series to enter production. Especially since the massive scale of the project means thorough planning is necessary. At the same time, Amazon Studios is also taking on a challenging effort of launching a Lord of the Rings TV series. The Tolkien epic will apparently cost the studio $1 billion USD and will be the most expensive TV series to date.