Amazon to Launch 'Own Brand' TVs this Year?
---
---
---
Mike Sanders / 10 months ago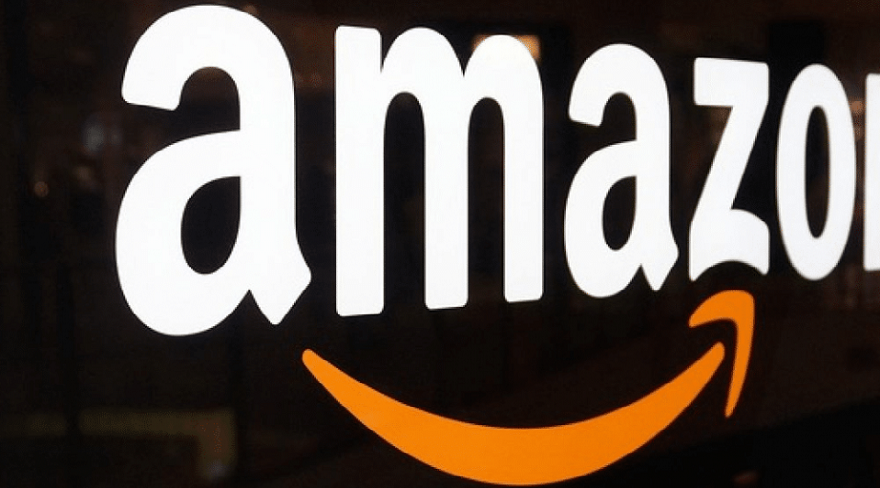 While Amazon is one of, if not the, biggest retailer in the world, it is perhaps somewhat surprising to many that, given just how huge they are, they don't sell much (or at least more) directly under their own brand. Following a report via Engadget, however, rumours suggest that before the end of this year, the retail giant will launch a pretty significant new expansion. Namely, that they're going to start selling 'own brand' television models.
Amazon to Start Making Televisions?
Although just a rumour at the time of writing, it's understood that the project has been in development for around two years now with the key focus being a full-blown integration between their own upcoming television models and Amazon's existing range of smart technology products (such as the Echo and Kindle, etc.).
While it's understood that Amazon is looking to manufacturer these independently in the future, it's rumoured that the initial models, supposedly set to release before the end of this year (and apparently initially exclusive to America), will be assembled by a yet unknown third party company.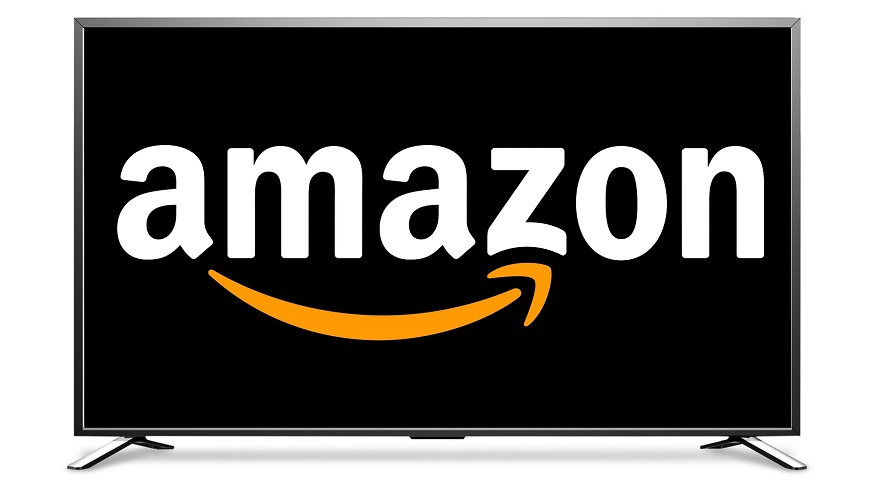 What Can We Expect?
It's certainly not uncommon for televisions to be put together in one factory and then shipped off to another to simply have a logo and brand-relevant software placed on it. With this in mind, therefore, this is pretty much what everyone is expected from these initial models. By proxy, one can presume that the primary focus is likely to be on price rather than offering amazing high-specification designs.
If this rumour is proven true though, it could prove to not only be an amazing popular decision by the retailer but one that will be rewarded by a lot of consumer interest. Particularly for those people who are looking for a nice new (and affordable) 4K TV to go with their next-gen gaming console!
We should note though that, for the moment, this is just a rumour. Presuming that it is proven correct, however, and a release is scheduled before the end of this year, expect to hear more about this in the very near future!
What do you think? – Let us know in the comments!