Amazon Use Dummy Parcels And GPS To Catch Thieves
---
---
---
Mike Sanders / 3 years ago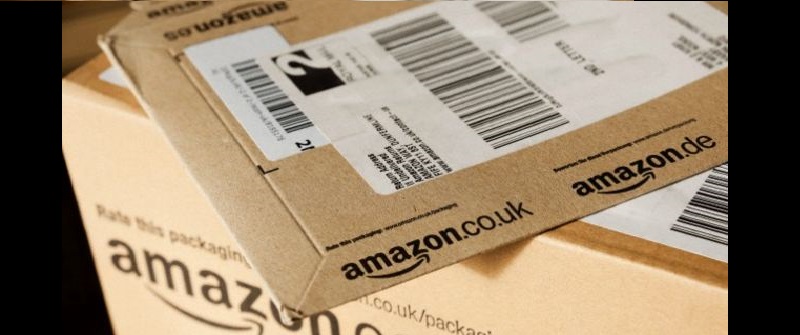 Dummy Parcels Used To Catch Thieves
Amazon delivery services do have the rather unfortunate practice of sometimes leaving a parcel on your doorstep. I know this for a fact as it regularly happens to me when I get a delivery. Admittedly, without a mailbox designed to fit the parcel, sometimes it is their only option available. It has, however, led to something of a rise of thefts.
In a nutshell, opportunists are noticing them on the doorstep and simply walking up and taking them. It seems, however, that Amazon wants to at least add some deterrence to this.
In a report via the BBC, Amazon has partnered with police in New York to start placing fake parcels in the hope of catching thieves in the act!
A Bait Box
The concept does remind me of a 'bait car'. This is where US police deliberately place a car fitted with cameras in the knowledge that it may be stolen. With this, they can use cameras and GPS to identify the thieves (with the added perk of also being also the shut the engine off remotely). While the concept is similar, it's not exactly unique. Many people have decided to highlight this issue themselves in their own creative ways.
So Far So Good!
The report suggests that so far, the 'bait boxes' have been very successful. They have even reported one being stolen less than 3 minutes after it was delivered. With the online retailer expected to be delivering up to a billion parcels leading up to Christmas, it's a pretty good time to try and catch these filthy thieves out!
What do you think? – Let us know in the comments!