Amazon Web Services Goes Down Before Getting Up Again
---
---
---
Christopher Files / 8 years ago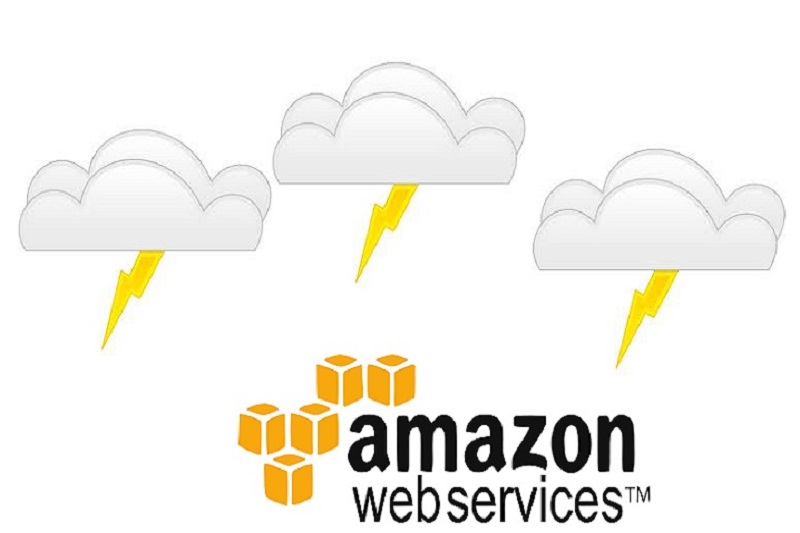 Bit of Tubthumping play on words in the title there, readers who remember the 90s will get this, surely, oh come on I am not that old! Anyway, many web services are intrinsically integrated with each other to bring benefits to consumers, all well and good then right? Yes and no, as having many services which rely on a single destination, whether it be a server or software, provides its own challenges; this includes a domino effect to any technical glitches that would inevitably affect other connected pages.
Yesterday (20th September 2015) there was a problem with a server in Virginia which affected most of the north-east of the US. This glitch in turn killed the infrastructure for many popular products and services including Netflix, Social Flow, Group Me and Amazon Echo among others. The error was described as an "Elevated API Error rates" but has since been resolved to normal operating functionality within the same day.
Any outage in these services for the US giant could lead to a painful financial loss; let's take a 2013 technical outage as a study example. AWS suffered a similar problem which took services that included Instagram, Airbnb and Vine off-line, it was reported that Amazon accumulated a loss of about $1,100 dollars per second in average net sales.
To keep track of any potential errors there is a handy website by the name of "Amazon web services health dashboard" which publishes up-to-the-minute information on the health of services within four tabs, these are North and South America, Europe and Asia-Pacific. It's pretty interesting and I have said before that in fact I do have a life, just intertwined with stats and tech that is all.
"Amazon reminds us of the good times
We sing songs that remind us of the best times"  ha!
Thank you status.aws and thenextweb for providing us with this information
Image courtesy of muycloud