Amazon's Recent Technical Error Leaked Users' Names and E-Mail Addresses
---
---
---
Cernescu Andrei / 5 years ago

Amazon warned its users to a tech error on Wednesday.
For a giant retailer such as Amazon, having technical errors so close to Black Friday and Cyber Monday is always bad news. Yet that's exactly what happened recently, and this prompted Amazon to issue a special alert. It looks like the error in question actually leaked some users' names and e-mail addresses, although the company has not yet disclosed how many users it affected. The only thing that Amazon revealed was that they fixed the error and notified the users in question.
What about the original notification?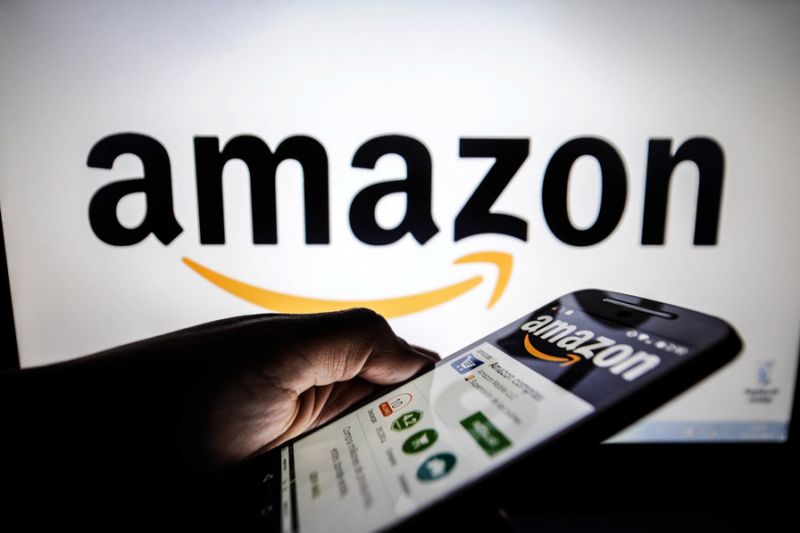 We don't even know when the tech error took place. However, we do know that the users did not trigger it themselves. Amazon said that changing passwords is not necessary, but it's always a good idea to do it anyway. Moreover, since we are talking about a technical error, the incident isn't a part of the October breach. In October, Amazon fired an employee for sharing customer e-mail addresses with outside retailers. Like we mentioned before, with Black Friday right around the corner, it's probably a good idea for the company to downplay a security breach.
However, since we don't know too much about it, maybe it was just a harmless glitch after all.