AMD 6500XT to Feature a Surprisingly Fast Base/Boost Clock Speed?
---
---
---
Mike Sanders / 8 months ago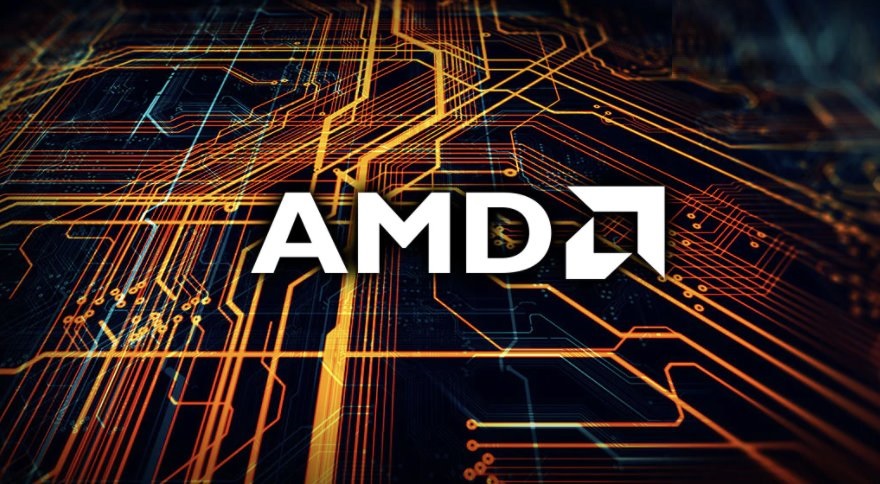 With AMD expected to confirm the launch of the Radeon RX 6500 XT later today, we'll freely concede that based on everything we've seen surrounding the graphics card so far, we're not expecting big things from it. I mean, the fact that it's only coming with 4GB of VRAM should be a fair indicator that this is most certainly garnering itself towards the entry-level market.
Following a report via Videocardz, however, it seems that the AMD 6500 XT might have a little ace up its metaphorical sleeve as sources are claiming the GPU will feature a surprisingly high base and boost clock speed.
AMD Radeon RX 6500 XT
Now, given that the 6500 XT should be confirmed later today, by the time you read this the following information will likely already be proven either right or wrong. Presuming you're reading this prior to the official launch, however, then the source is claiming that although the 6500 XT will feature 4GB of VRAM, its clock speeds are going to be notably higher than many were expecting.
Base Clock Speed – 2,610 MHz
Boost Clock Speed – 2,815 MHz
Why is this interesting? Well, when compared to the 6600 XT, it would appear that the clock speed for the lower-tier 6500 XT will be, comparatively speaking, around 8-10% faster.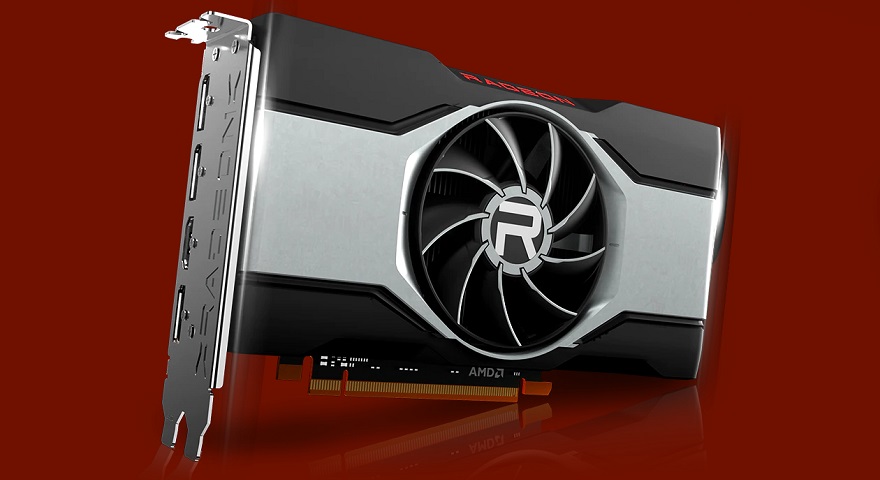 When Will We Know More?
AMD is expected to confirm both the Radeon RX 6400 and 6500 XT graphics card at their pre-CES 2022 event later today. While we still do not expect this to be a particularly potent GPU, however, this information would suggest that even with the relatively limited VRAM, this graphics card could still thoroughly represent itself as an excellent entry-level model. – And, let's face it, we haven't had many of them in recent years.
The make and break, however, will ultimately boil down to the price which, at least at the time of writing, has still yet to be confirmed. With its limited VRAM, however, this is a strategy specifically applied by AMD to make the 6500 XT unappealing (or at least mostly useless) for cryptocurrency miners.
Presuming AMD can get this onto the market for less than $200 though, while it might not be a world-beater, it could be good enough!
What do you think? – Let us know in the comments!