AMD 6700 XT Listed on Second-Hand Market!
---
---
---
Mike Sanders / 3 years ago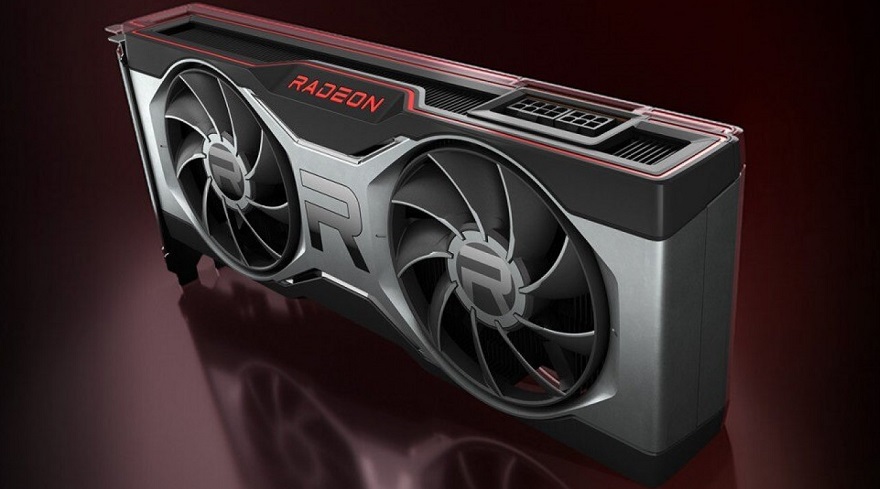 Now, before you start questioning yourself, no, you're not wrong, and yes, you did read that correctly. For those of you who are blissfully unaware of the issue here though, the AMD Radeon RX 6700 XT is not set to officially release until March 18th. Following a report via Videocardz, however, it seems that one person hasn't just seemingly already obtained a significant number of the graphics cards, but they're already attempting to sell at least one of them on the second-hand market!
AMD 6700 XT's Are Already Being Sold by Scalpers!
Following an official listing place on an online website (similar to eBay, but no, we're not giving you the link), one person (apparently from the Czech Republic), has already managed to get their hands on what appears to be around 30 PowerColor RX 6700 XT Hellhound graphics cards. Although they are only attempting to sell just one of them (since they couldn't fit it in their mining rig), as you might have guessed, they're asking a pretty ridiculous price for it.
Namely, around $1,250 (around 3 times the official MSRP – whatever that's worth these days!).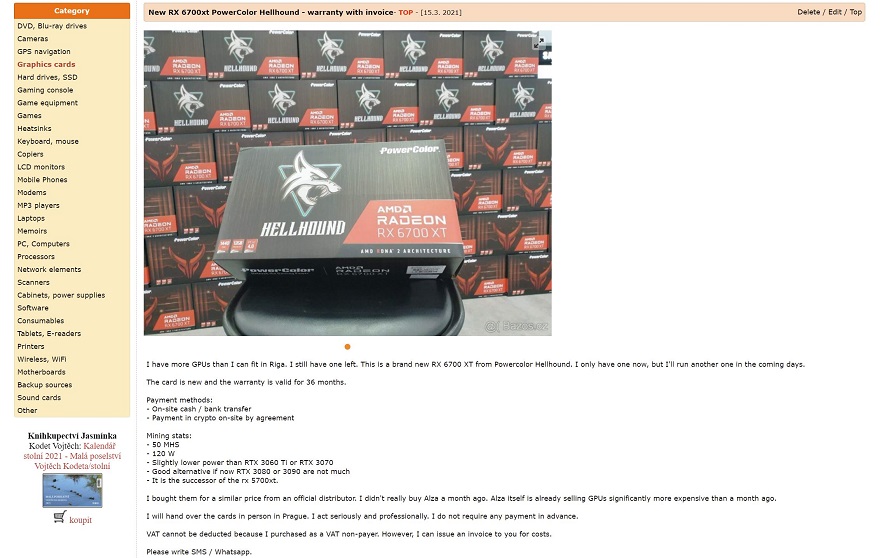 What Do We Think?
Listing off a pretty hefty list of mining information surrounding the graphics card, it doesn't exactly take a genius to see what this person is attempting to do and who they are pushing this towards. Given that the entire consumer 6700 XT stock is only expected to be a 'few thousand' units, however, seeing that this guy already has a significant lump of them is, quite frankly, pretty bloody annoying!
I mean, I hope that when this comes to their attention, AMD might do a little digging to find out which distributor broke NDA. I do, however, get the feeling that they probably won't!
What do you think? – Let us know in the comments!