AMD 6800 XT Midnight Black Edition Gets Sold Out in Seconds!
---
---
---
Mike Sanders / 2 years ago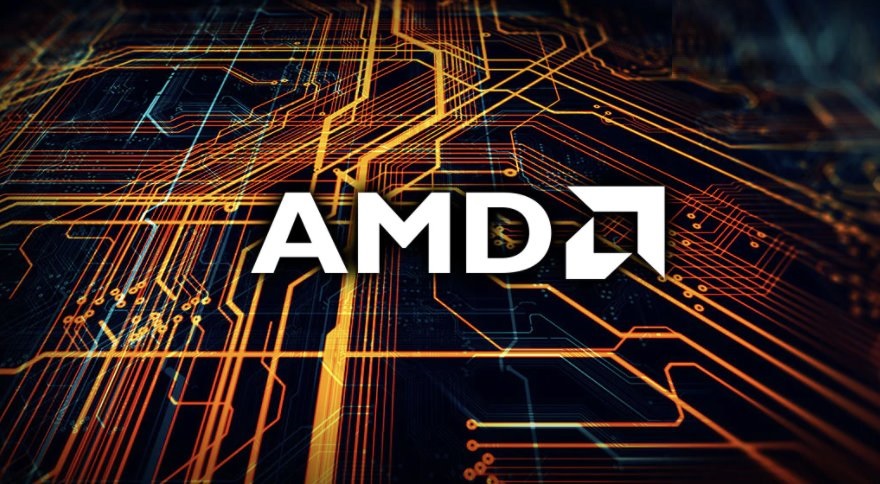 Following confirmation earlier this week, AMD launched their 'new' Radeon 6800 XT Midnight Black Edition graphics card. And, given that this was a new GPU, consumers were clearly more than a little interested to not only check it out but who knows, perhaps dare to see if it would actually be available to buy. Well, hitting AMD's own store shelves yesterday afternoon, within literally a blink of an eye, every single model was gobbled up in the blink of an eye. – Put simply, the struggle continues!
AMD Radeon RX 6800 XT Midnight Black
In terms of the graphics card itself, it should be noted that aside from some aesthetic alterations (changing the standard silver highlights to black), the Radeon RX 6800 XT Midnight Black had exactly the same specifications as the standard 6800 XT. – Although it was sold in limited numbers, however, (believed to be around 1,000 units) despite many genuine gaming consumers waiting to pounce, coming in a report via TechPowerUp, the entire batch available was completely gobbled up within literally seconds! – And sadly, it would appear that a culprit for this has already been speculated upon.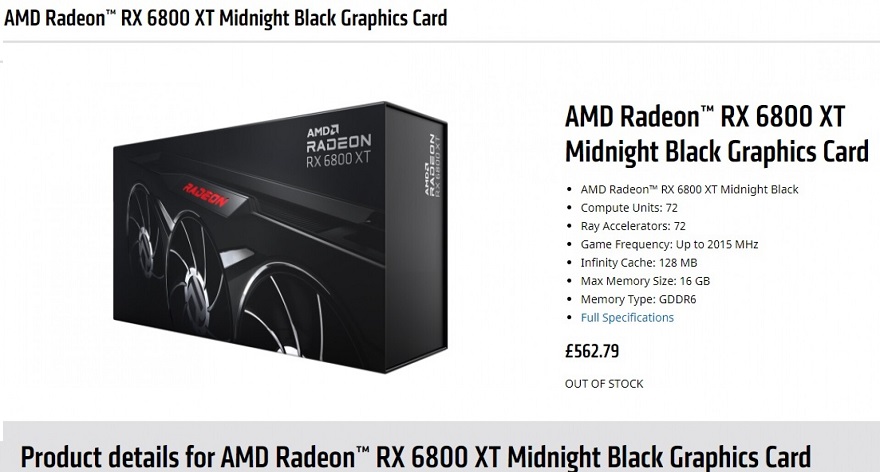 Scalpers Strike Again?
Despite the fact that AMD recently announced that they were looking to improve their storefront to make bulk purchases by scalpers more difficult, given the amazingly rapid manner in which the Radeon RX 6800 XT Midnight Black sold out, many are already blaming scalpers for this. – So, in other words, despite this being a potentially fancy GPU that might've been beloved by someone out there looking for an upgrade, it does seem almost certain that the only destination these models will have is either eBay or getting strapped onto a mining machine.
As above though, I suspect that more than a few people are going to be angrily pointing the finger at AMD for again seemingly failing to handle a product launch well during these difficult times of exceptionally limited supplies.
What do you think? – Let us know in the comments!