AMD A8-7650k Kaveri APU Review
---
---
---
Rikki Wright / 8 years ago
Introduction
---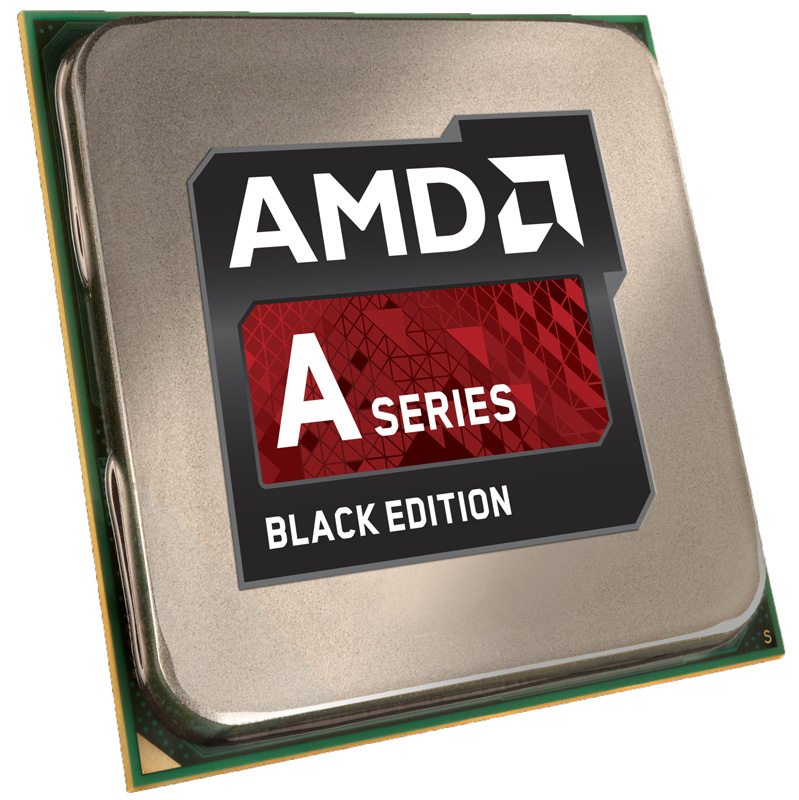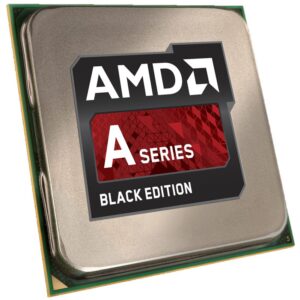 In January 2014 AMD unveiled its latest generation of accelerated processing units dubbed "Kaveri". The range was formed of the A10-7850K flagship, the A10-7700K mid-range part and the entry-level & low power A8-7600; of which a previous comparison can be found here. These new range of APU's brought forward a new leap in internal graphic processing units (iGPU); making them more powerful and energy-efficient than ever before. Today we have the newest addition to the lineup, the A8-7650k. This chip is based on the A8-7600, but has been given the famous AMD 'Black Edition' treatment, allowing the user to overclock the core somewhat freely. Pricing in today's market is paramount, and producing a fully unlocked processor for the same price as its predecessor is mind-boggling.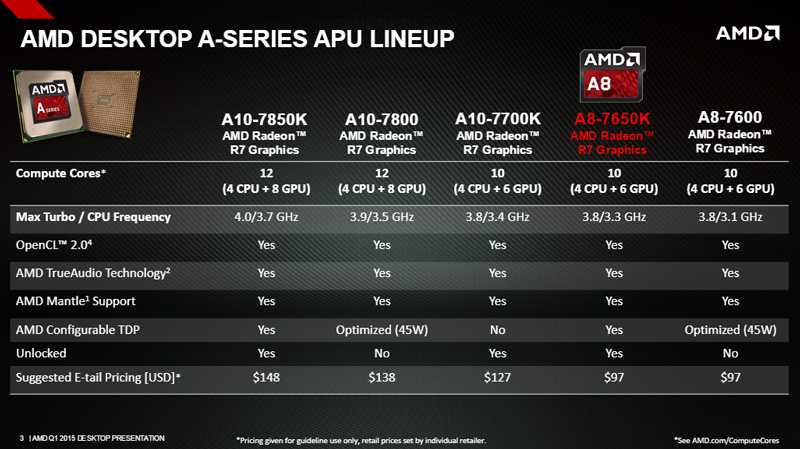 AMD seem to know how to pile the goodies into their products, offering a multitude of graphical advantages at such a low price throughout its entire range of APU's.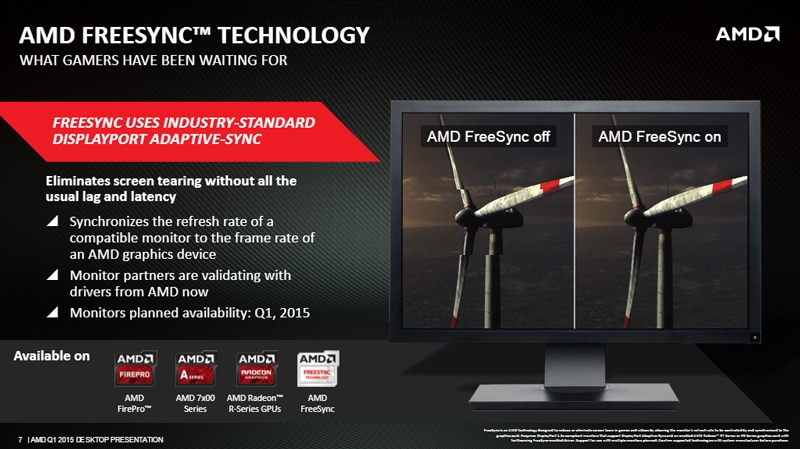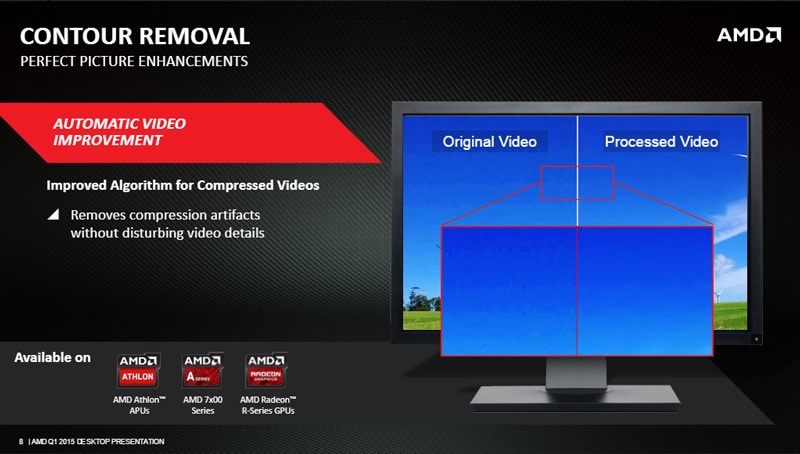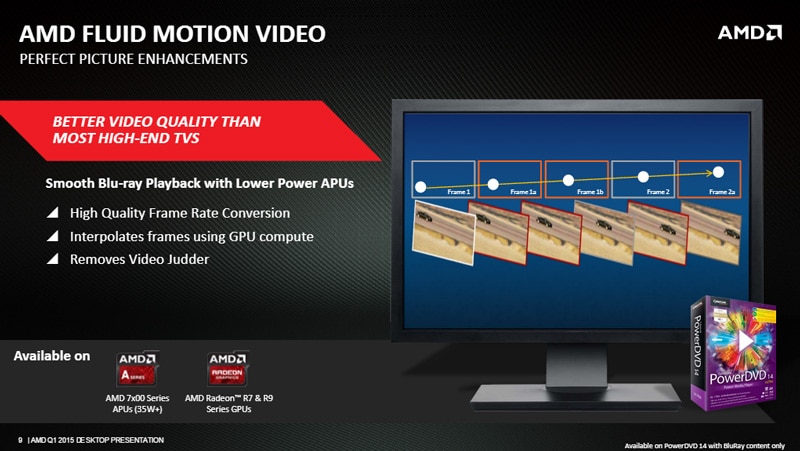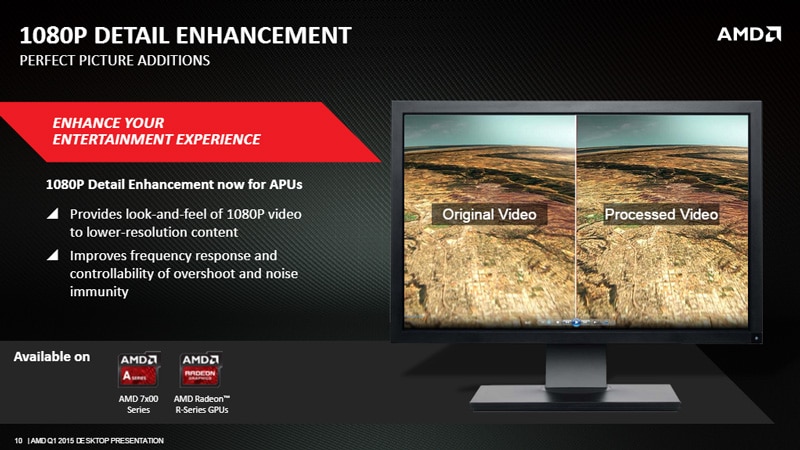 Are we expecting anything different with this newest addition? I'd say not, with the same architecture as its little brother, the A8-7600, but just an unlocked multiplier and configurable TDP, we may seem some small gains once overclocked.