AMD Adrenalin 21.11.3 – Game Ready for Farming Simulator 22!
---
---
---
Mike Sanders / 2 years ago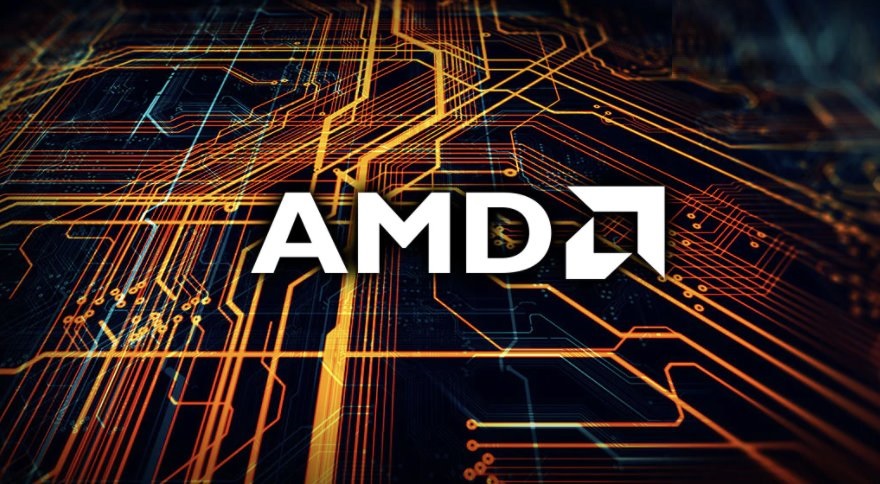 What I know about farming is very limited. I know that stuff gets planted in the ground, and, all going well, sometime later you'll have something that can be harvested. Ok, yes, I am somewhat exaggerating my ignorance, but in all honestly, despite living in an exceptionally rural area, what I know about farming has largely only been gleaned from my friends who are legitimately in the profession (and yes, Clarkson's Farm is quite accurate on the point that all they mostly talk about is the weather). – With the upcoming release of Farming Simulator 22, however, perhaps it's time I finally got around to actually learning something about the more practical nature.
Why this apparent agricultural theme though? This isn't tech news, right? – Well, for AMD graphics card owners planning to check out Farming Simulator 22, brand new drivers have just been released that offer you game-ready support that'll have the game running even sweeter and smoother than your virtual tractor!
AMD Radeon Adrenalin 21.11.3
Similar to the last official AMD Adrenalin graphics card drivers, rather than offering masses of generic bug fixes and general improvements, this new version is targeted to certain upcoming games and specific problems identified. In other words, in the grand scheme of things, unless you're planning to check out Farming Simulator 22 or the newly updated version of Microsoft Flight Simulator, you might be able to give this one a skip. Without reading the official notes though, how can you know that for certain?…
Support For:
Microsoft Flight Simulator™: Game of the Year Edition
Farming Simulator 22™
Additional Vulkan® extensions.
Fixed Issues:
Driver timeouts or game crashes may be experienced by some users while playing Battlefield™ 2042 on some AMD Graphics products such as Radeon™ RX 6900 XT Graphics.
While playing DayZ™, some users may experience stuttering or poor performance on some AMD Graphics products such as Radeon™ RX 5700 XT Graphics.
Some users may experience elevated disk space consumption by the Multimedia Athena Dumps folder.
Where Can I Get My Update?
As always, if you already have the AMD Adrenalin Edition app installed on your PC (which you certainly should if you have one of their graphics cards), then a quick check of it should now prompt you to download and update to this latest driver release. However, if that doesn't work, you can learn more (and/or manually download it) via the link here!
What do you think? How often do you update your graphics card drivers? – Let us know in the comments!