AMD Adrenalin 22.4.2 – Game Ready For Vampire: The Masquerade Bloodhunt
---
---
---
Mike Sanders / 2 years ago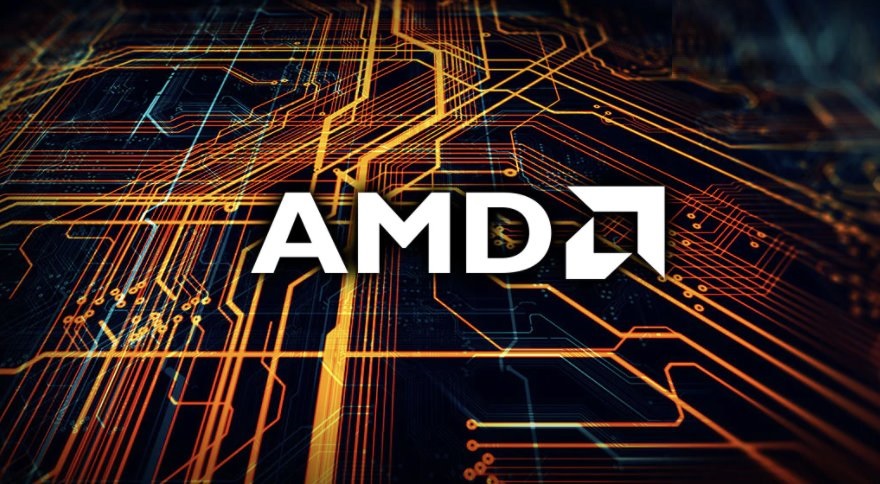 While it has been available in early access for around 8 months now, today officially marks the formal PC release of the widely praised Vampire: The Masquerade Bloodhunt. – For AMD graphics card owners looking to check this out, however, you might want to just do a little leg work before double-clicking that icon. Why, well, a brand new Radeon Adrenalin driver has just been released offering game ready optimisations to ensure your GPU gives you the best experience possible!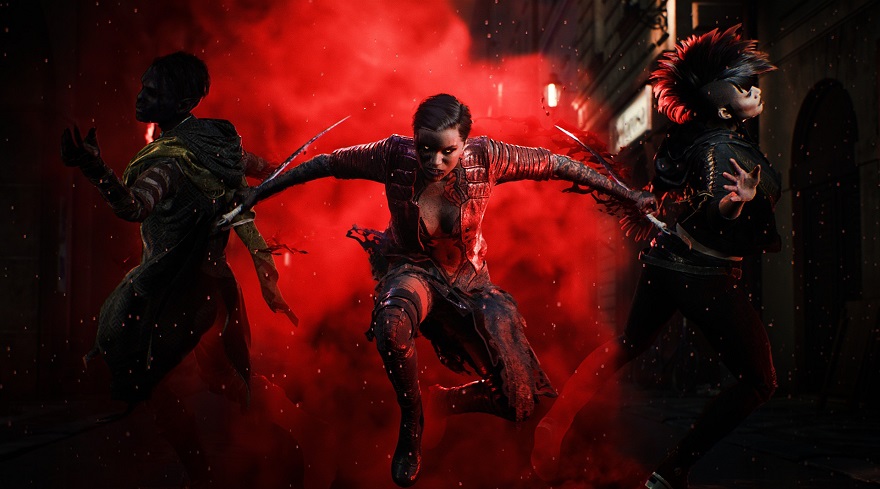 AMD Radeon Software Adrenalin 22.4.2
It should be noted that unlike some of the other Adrenalin updates, the latest 22.4.2 version is pretty basic. It offers game ready support for Vampire: The Masquerade Bloodhunt and one bug fix. – In other words, if neither of these is a notable factor for you, you can probably give this one a miss (we're sure they'll be another more significant update around within the next 2-4 weeks – Radeon 6000 refreshes are coming after all!).
As part of the official update notes, however, AMD has provided the following:
Game Ready Support
Vampire: The Masquerade Bloodhunt
Fixed Issues
Display mode of 4K 120Hz may be missing on some FreeSync™ displays using some AMD Graphics Products such as Radeon™ RX 5700 XT.
Where Can I Get My Update?
As always, if you already have the Radeon Adrenalin app installed on your PC (which you certainly should if you utilise one of their graphics cards in your system), then a quick check of it should now prompt you to download and update to this latest 22.4.2 driver release. However, if that doesn't work, you can learn more (not that there's much extra to glean from this relatively straightforward update), and/or manually download it via the link here!
What do you think? How often do you update your graphics card drivers? – Let us know in the comments!