AMD Adrenalin 22.8.1- Game Ready for Marvel's Spider-Man Remastered!
---
---
---
Mike Sanders / 1 year ago
Marvel's Spider-Man Remastered is undoubtedly one of the hottest PC gaming titles around at the moment and while it certainly looks very impressive indeed, doing everything you can to get the best out of your graphics card is clearly always going to be to your advantage. – With the release of AMD's latest Adrenalin 22.8.1 GPU drivers, therefore, if your spidey senses are tingling for some web-slinging gaming action, then you're going to want to check this out!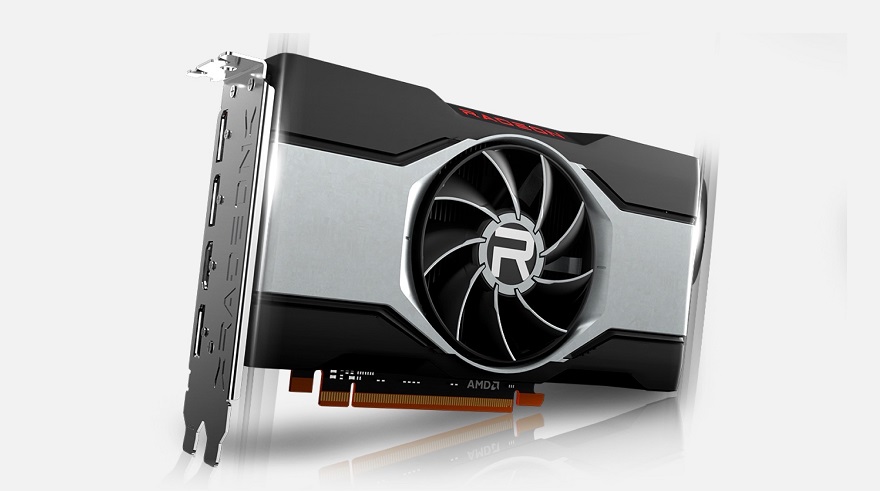 AMD Radeon Adrenalin 22.8.1 Drivers
As part of the official update notes, AMD has confirmed the following Game Ready support and general optimisations/fixes:
Highlights
Support for:
Marvel's Spider-Man Remastered
Thymesia
Radeon Boost using Variable Rate Shading for Halo Infinite
Enhanced Sync improvements have been introduced in the latest version of AMD Software to provide further stability, and a better overall experience with your AMD PC.
Fixed Issues
Display may flicker black when switching between video playback and gameplay windows on some AMD Graphics Products such as the Radeon RX 6700 XT.
Video output will freeze in Project Zomboid.
Games based on LOVE2D engine may be rendered incorrectly.
Stormworks: Build and Rescue crashes during start up.
Mixed Reality Headsets may flicker black or experience jitter during movement with some AMD Graphics Products such as the Radeon RX 6800 XT Graphics.
Enhanced Sync may cause a system crash during gameplay with video playback on extended monitors.
Where Can I Get My Update?
As always, if you already have the Radeon Adrenalin app installed on your PC (which you certainly should if you utilise one of their graphics cards), then a quick check of it should now prompt you to download and update to this latest 22.8.1 driver release. However, if that doesn't work, you can learn more and/or manually download it via the link here!
What do you think? How often do you update your graphics card drivers? – Let us know in the comments!