AMD APU: How Much Progress Has Been Made?
---
---
---
Ryan Martin / 9 years ago
Introduction
---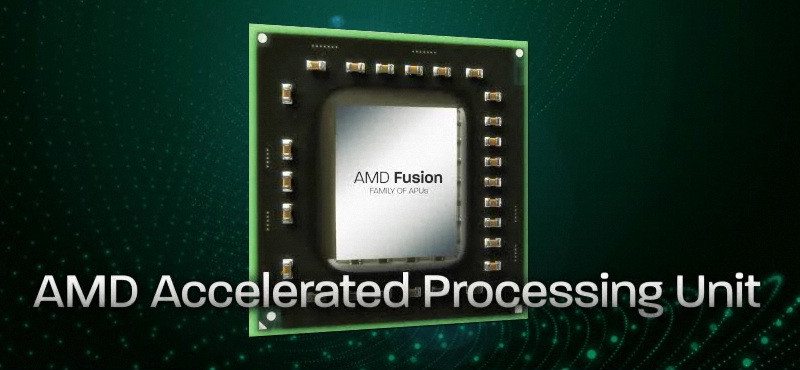 Cast your mind back to mid-2011 when AMD released its first "APU". Back then "APU" (Accelerated Processing Unit) was a term not many of us were familiar with, although the concept wasn't alien as we've had it for quite some time: a CPU that also provides a GPU. Up until the first AMD APU most CPUs had pathetic onboard GPUs that were good for about one display, some video playback and that's about it – that applies to both AMD and Intel CPUs. Now we have APUs that are capable of realistic 1080p gaming and that large shift has occurred in just three years – largely thanks to AMD's APUs.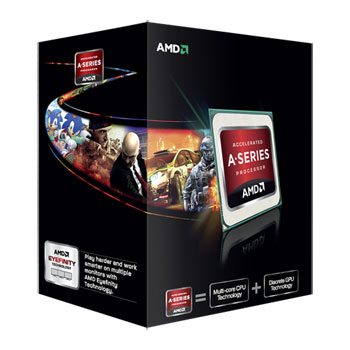 We have gone through four generations of AMD's game-changing idea "the APU", arguably something that has driven integrated graphics performance forward on both AMD and Intel platforms. The ball started rolling when AMD released its desktop "Llano" FM1 platform in 2011, this was followed by "Trinity" and the FM2 platform in late 2012. AMD then brought out a refreshed FM2 platform APU with "Richland" in 2013 and we have seen AMD's latest "Kaveri" FM2+ APU platform this year in 2014. That's three years of the APU across four generations of product releases – even if Trinity to Richland was more incremental than generational. What we want to look at today is examining the all important question: how much progress has been achieved with the APU? It's a fairly simple examination we will be doing, we will be testing AMD's four APU flagships from each generation to see how performance has changed over the generations and over time. In testing today we have the A8-3870K (Llano), the A10-5800K (Trinity), the A10-6800K (Richland) and the A10-7850K (Kaveri). We will be putting all these APUs through the same selectionof tests with fully updated drivers, benchmarks and operating systems to give a conclusive look at the APU's progress since its first inception.
We won't bore you with all the technical details of the APU and its history, but we do encourage anyone who is interested to check out some of our reviews and feature articles that have included AMD APUs in the past as these explain a lot of the technical aspects. All our past APU reviews and featured content can be found below so just click on any of them to get started!