AMD B650 Cannot Boot With 24/48/96GB Memory
---
---
---
Jakob Aylesbury / 3 months ago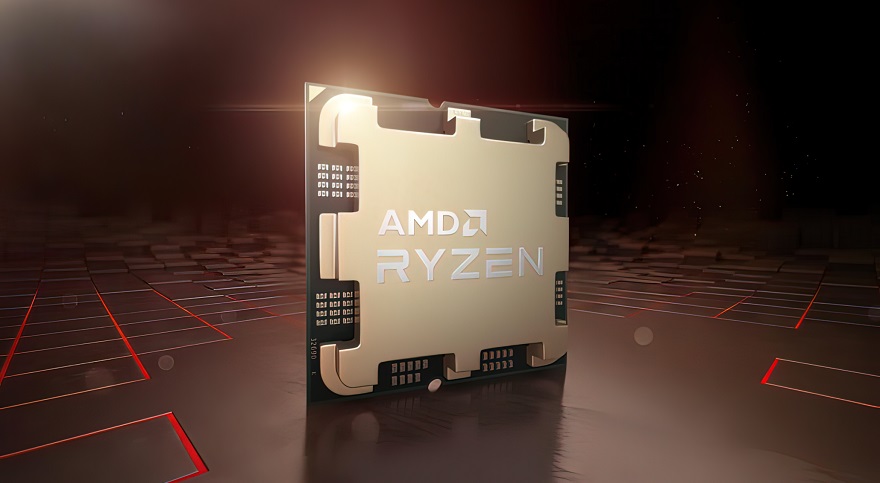 With Corsair's new 24/48/96GB memory modules support for Intel's 600 and 700 series motherboards has been confirmed with BIOS updates, though unfortunately for AMD's B650 motherboards, no such support exists yet.
No 24GB Support For B650
When a new product is released you expect it to work especially with RAM which is just standard DDR5 and should be a simple slot and play but unfortunately not. These new memory capacities require a BIOS update for them to be compatible with the motherboard and for Intel users most board makers have announced compatible BIOS updates for these new memory capacities but for AMD, unfortunately, there is nothing yet.
Hardware Enthusiast MEGAsizeGPU found this out the hard way after purchasing these new kits and finding that their PC wouldn't boot. They were able to access the BIOS which showed the correct speed and capacities but would not boot into windows. AMD's platform officially supports up to 128GB of memory but only with the standard current formats of 32GB and 16GB modules and whether they'll increase that to consider the 192GB kits that CORSAIR is offering is unknown. AMD is no stranger to memory issues as through the Ryzen series you would have to ensure the brand of RAM you bought was compatible whilst with Intel you wouldn't have this worry.
Hopefully, a BIOS update is released soon or AMD owners who've bought these sticks are gonna have them sitting on the shelf for a while. Have you bought one of these kits and are unable to use them on AMD? Let us know in the comments.