AMD Bounces Back in the Latest Steam Hardware Survey
---
---
---
Mike Sanders / 2 years ago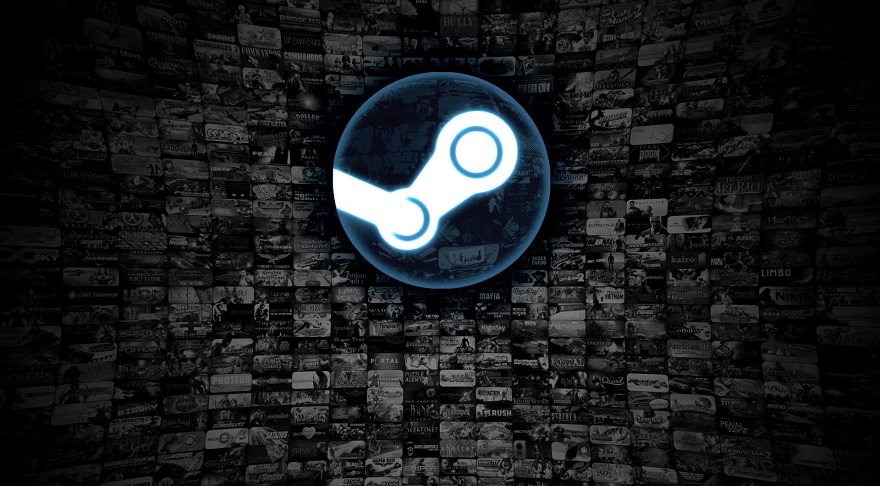 Throughout the early part of this year, AMD was showing exceptionally positive growth on the Steam Hardware Survey charts. Admittedly, nothing that necessarily gave Intel or Nvidia anything to quake in their boots over, but there were definitely signs that more and more gaming consumers were turning towards Team Red. – Over the last couple of months, however, things started to go a bit downhill for AMD. Their CPU market share had dropped, and worse, none of their Radeon 6000 graphics cards had enough of a user base to warrant appearing anywhere on the GPU list! – And just to put this into context, the list contains around 100 models!
Following the release of the latest data, however, things are back on the up for AMD again as not only has their CPU market share grown to its highest score ever but, finally, a Radeon 6000 has appeared!
AMD Storms Steam Hardware Survey
Starting off with processors, AMD has managed to secure itself a pretty healthy 2.84% market share growth over September. This takes them to an overall of 30.15% which, although clearly still a long way off Intel, is the highest they have ever achieved in the Steam Hardware Survey. – For graphics cards though, well, despite the fact that they've been released for nearly a year now, a singular AMD Radeon RX 6700 XT has finally hit a high enough user base to make the list.
Yes, admittedly, it's pretty much right at the bottom of the pack (9th from last, in fact). It does, at least, suggest that supply for this particular GPU might be improving. Albeit, still no mention of anything else from the Radeon 6000 series.

What Do We Think?
We're certainly not going to get hyperbolic over this. AMD still clearly has a huge way to go before it really starts offering some real competition in this survey to both AMD and Intel. However, looking at the CPU market share, remember that every person who jumps over to Team Red takes that Intel percentage down. It honestly wouldn't take too much to swing this up to 35% or, dare I say, even 40%.
With Intel Alder Lake-S just on the horizon, however, this will likely result in discounts on both their 10th and 11th-gen processors which will, surely by proxy, see Intel claw more than a little of this back before the end of this year! – For September, however, I think AMD has cause for celebration!
If you want to learn more, you can check out the latest Steam Hardware Survey via the link here!
What do you think? – Let us know in the comments!