AMD Catalyst 14.7 RC3 Drivers Released – Windows 8 Support Ends
---
---
---
Kyle Williams / 7 years ago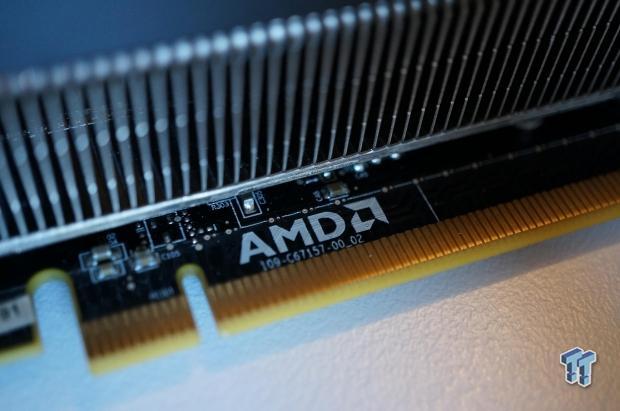 Hooray for new drivers! Good news for AMD fans as they have released their 14.7 RC3 drivers which brings, as always, performance improvements. This one focusing mostly on 4K display issues that people have brought to AMDs attention. AMD say that this new driver update will  include "display interface enhancements to improve 4K monitor performance and reduce flickering" but that isn't everything. Users of Windows 8 will not see the effects of this driver because AMD stopped Windows 8 support with the 14.6 driver. AMD ask users that they upgrade to Windows 8.1 for free to see the benefits of the update as well as to be able to remain up to date without having to worry about having no more updates.

AMD cards that are seeing the changes are the Radeon R9 290, R9 270 and HD 7800 Series. Any card in a series below the 7800 will not see any change as they are unable to push 4K resolutions. There are also changes to game performance when running at 4K, Assassins Creed IV: Black Flag has had results of up to a 93% performance increase when using crossfire in the new update. This just shows that people need to keep up to date with drivers so they're not missing on performance increases such as that. So if you're using Windows 8 and have an AMD GPU, hurry up and get Windows 8.1! 

Thanks to Tweaktown for supplying us with this information.
Image courtesy of Tweaktown.