AMD Catalyst 15.5 Beta to Fix The Witcher 3 and Project CARS Issues
---
---
---
Ashley Allen / 8 years ago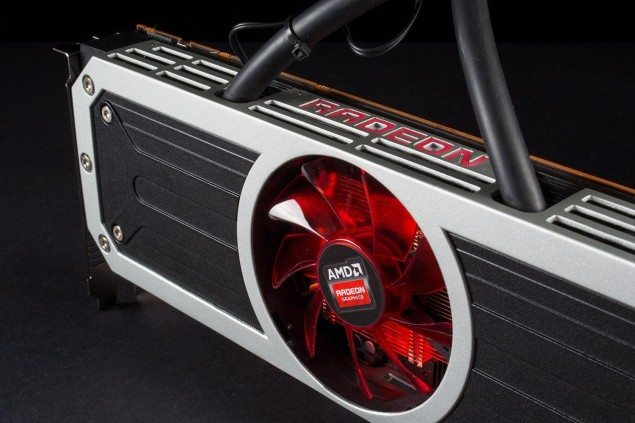 AMD gamers hoping to enjoy the recent releases The Witcher 3: Wild Hunt and Project CARS were left disappointed by the myriad of bugs encountered by Radeon users, with many pointing the finger at NVIDIA's GameWorks technologies causing issues with AMD's rival hardware.
NVIDIA were keen to dispel any notion that it was in any way attempting to nobble the opposition, releasing the following statement on reddit:
The assumptions I'm seeing here are so inaccurate, I feel they merit a direct response from us.

I can definitively state that PhysX within Project Cars does not offload any computation to the GPU on any platform, including NVIDIA. I'm not sure how the OP came to the conclusion that it does, but this has never been claimed by the developer or us; nor is there any technical proof offered in this thread that shows this is the case.

I'm hearing a lot of calls for NVIDIA to free up our source for PhysX. It just so happens that we provide PhysX in source code form freely on GitHub (https://developer.nvidia.com/physx-source-github[1] ), so everyone is welcome to go inspect the code for themselves, and optimize or modify for their games any way they see fit.

Rev Lebaredian
Senior Director, GameWorks
NVIDIA
Thankfully, AMD has announced the AMD Catalyst 15.5 Beta driver to repair issues with both The Witcher 3 and Project CARS. The driver even includes a workaround that allows HairWorks to run on its GPUs, even allowing enhanced performance over GeForce users that don't have Maxwell architecture NVIDIA GPUs.
"We will release AMD Catalyst™ 15.5 Beta on our website as soon as it is available," AMD says.
Thank you WCCF Tech for providing us with this information.