AMD Catalyst Beta Drivers for Witcher 3 and Project CARS Are on Their Way
---
---
---
Cernescu Andrei / 6 years ago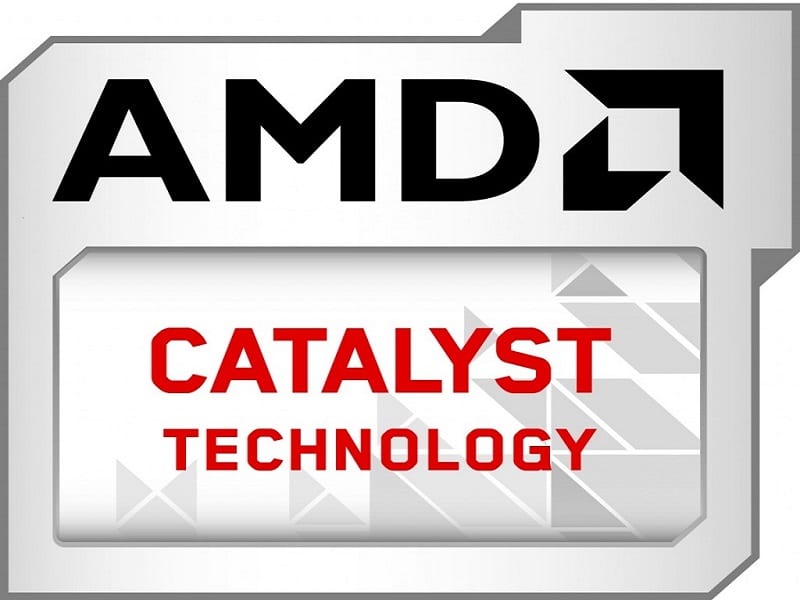 Not too long ago, there has been some controversy regarding Project CARS' inferior performance on Radeon graphics cards, and AMD's representatives even claimed that Nvidia sabotaged the performance of Witcher 3 on Radeon graphics cards through their GameWorks and HairWorks technologies. However, it's hard to ignore the fact that AMD has failed to release a Catalyst WHQL in over 160 days, which means that consumers have been forced to run the aforementioned games on somewhat outdated drivers.
It looks like AMD is finally taking steps in the right direction, as it recently announced via its website that it is committed to improving the performance of these games on its hardware. In order to achieve this goal at least partially, the company is working on Catalyst 15.5 beta, which is being developed in close collaboration with the creators of the games in question. Until the driver is ready, AMD suggests a temporary fix for the particularly dramatic HairWorks issue in Witcher 3. The fix involves setting up a new gaming profile for Witcher 3 in the Catalyst Control Center and setting the maximum Tessellation level to 8x. However, in Project CARS, some of the owners of high-end cards such as the 290X are struggling to achieve over 30 FPS on medium settings with rain enabled. Hopefully, the new drivers will fix some of these issues.
Do you own an AMD graphics card, and if you do, are you able to play these games properly?
Thank you Techspot for providing us with this information.