AMD CEO Dr. Lisa Su to Keynote Computex 2021
---
---
---
Mike Sanders / 1 year ago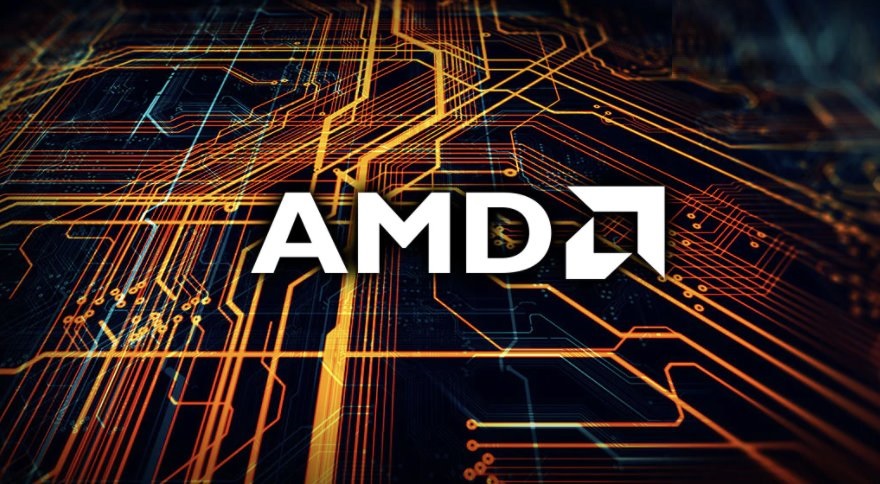 Computex 2021 is quickly approaching and with us already having heard some pretty strong indications that Nvidia would use the event to officially launch both their 3080 Ti and 3070 Ti, it seems that AMD isn't willing to let them take all of the spotlight as following official confirmation, Team Red has confirmed that their keynote address will be made by their CEO Dr. Lisa Su. And that, put simply, means that we can almost certainly expect something pretty big to be revealed.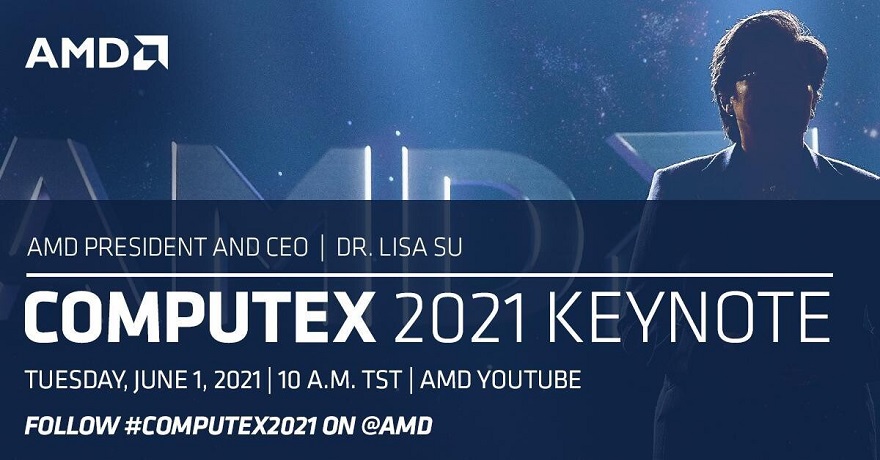 AMD CEO Dr Lisa Su Hosting Computex 2021 Keynote
As part of the official announcement, AMD has said the following:
"Dr. Su will present the AMD vision for the future of computing, including the growing adoption of AMD high-performance computing and graphics solutions in the keynote titled "AMD Accelerating – The High-Performance Computing Ecosystem." The digital keynote will be livestreamed at 10:00 AM (GMT+8) on Tuesday, June 1 and can be accessed on the COMPUTEX 2021 Hybrid platform as well as AMD.com."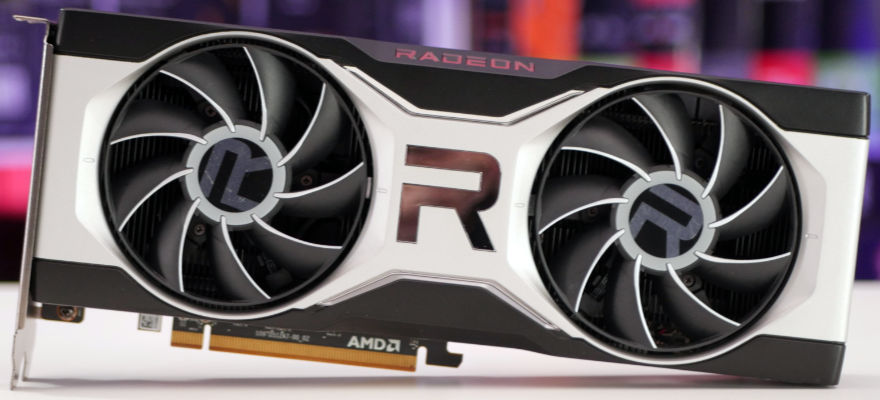 What Do We Expect?
While certainly not taking as much prominence as the 3080 Ti or 3070 Ti, one of the most likely product announcements expected from AMD at Computex 2021 is the launch of the 6600 XT and 6600 graphics cards. Albeit, who knows, they also might consider dropping a few teasers surrounding Ryzen 6000 or their highly-speculated XT revisions.
While we will, of course, be watching the event and bringing you the highlights, if you do want to check it out for yourself, then the keynote will start at 6 pm GMT on June 1st and, for more information, you can check out the official AMD website via the link here!
What do you think? What products are you hoping to see launched at Computex 2021? – Let us know in the comments!