AMD Confirms 500-Series Motherboard USB Fix is Coming!
---
---
---
Mike Sanders / 3 years ago
You may recall that for at least the last month, there have been a growing number of complaints from AMD 500-series motherboard owners regarding USB devices randomly disconnecting. Believed to be a problem with the bandwidth, the issue has predominantly been experienced by users of VR headsets, but anyway you look at it, this would undoubtedly represent a very annoying problem!
Well, while AMD hasn't yet been able to offer any solutions (beyond what they've borrowed off Reddit), following a report via TechPowerUp, Team Red has confirmed that a new BIOS update is on the way that, all going well, will solve the problem for good!
AMD BIOS Update to Fix 500-Series Motherboard USB Problems
Following an official post to AMD's Reddit feed, the company has confirmed that a new BIOS update, scheduled to be released next month, will, all going well, resolve the issue found in the PCIe Gen 4 bandwidth.
"AMD has prepared AGESA 1.2.0.2 to deploy this update, and we plan to distribute 1.2.0.2 to our motherboard partners for integration in about a week. Customers can expect downloadable BIOSes containing AGESA 1.2.0.2 to begin with beta updates in early April. The exact update schedule for your system will depend on the test and implementation schedule for your vendor and specific motherboard model. If you continue to experience intermittent USB connectivity issues after updating your system to AGESA 1.2.0.2, we encourage you to download the standalone AMD Bug Report Tool and open a ticket with AMD Customer Support."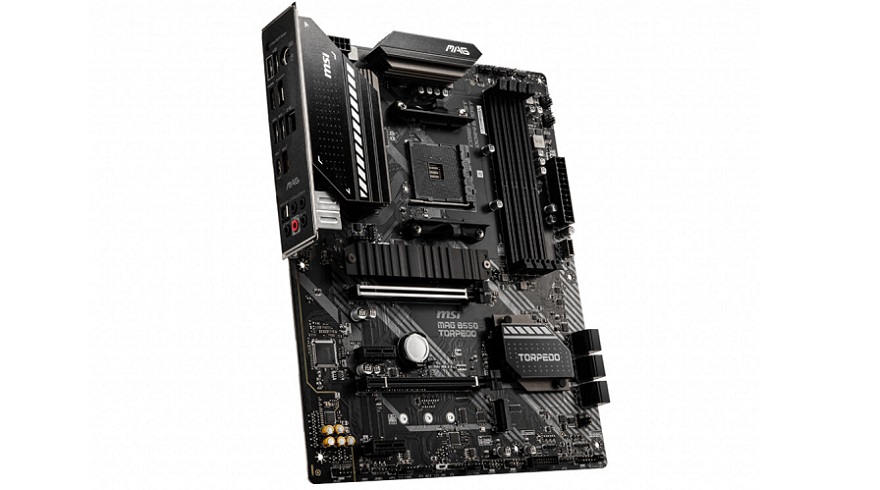 What Do We Think?
So, with the BIOS update likely set to be released by AIB partners throughout the early part of April, if you have been experiencing this problem with your motherboard, this will (fingers crossed) provide a permanent solution. However, if you can't wait until then, the best advice seemingly remains to go into your BIOS and manually switch your USB to Gen 3 rather than Gen 4/Automatic.
No, it's not a perfect solution, but it should keep things happy until this update arrives!
What do you think? Have you experienced this problem on your 500-series motherboard? – Let us know in the comments!