AMD Categorically Confirms 5800X3D is Locked Out of Overclocking!
---
---
---
Mike Sanders / 2 years ago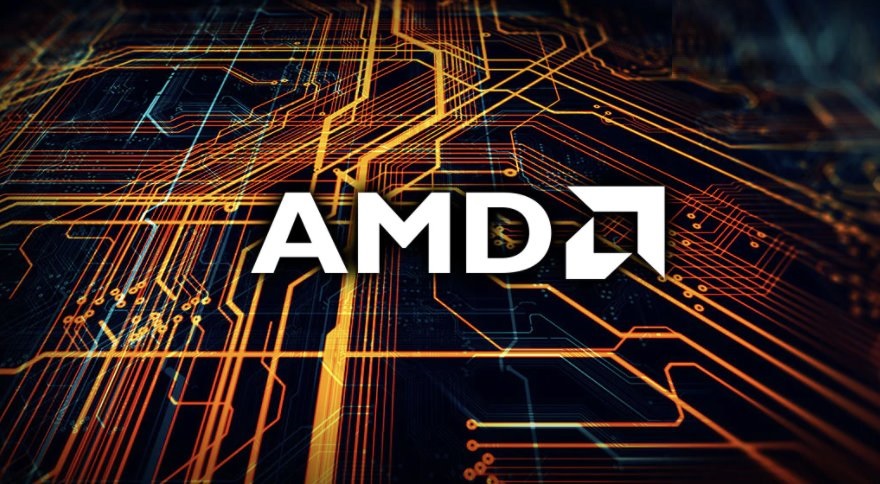 A little over a week ago, information appeared online suggesting that the upcoming AMD 5800X3D would not support overclocking. Something clearly quite unusual given that although the Ryzen platform has never been overly phenomenal in that particular remit, it has pretty much always been at least an option to date. – Is this claim actually accurate though?
Well, following a video posted by HotHardware, AMD's Director of Technical Marketing Robert Hallock has categorically confirmed that the 5800X3D will be locked out of overclocking!

AMD Ryzen 5800X3D
In the video below (skip to around 45:30) AMD has finally put the rumours to bed by 100% confirming that the 5800X3D (set for release on the 20th of April) will basically be entirely locked out of overclocking. Why is this though? Well, it boils down to the theory we had when the information first appeared online. In a nutshell, though, AMD believes that the processor, and specifically its new V-cache design, is already designed to perform as well as it reasonably can rendering overclocking pretty much entirely redundant in terms of squeezing any extra performance (safely) out of the CPU.
As such, AMD has taken the (probably wise) decision to just lock out any overclocking options from within the BIOS.
What Do We Think?
Firstly, although AMD has officially disabled overclocking on the 5800X3D, we daresay that it will still (somehow) be possible. Albeit the main built-in lock-out will probably leave it more in the hands of enthusiasts rather than above average gaming consumers. Something that's probably, on the whole, a good thing. – On a far more basic level, however, ever since the launch of the original Ryzen platform back in 2017, overclocking hasn't really ever yielded notably great results. Sure, there were, and are, gains to be had, but, and this is not shilling for AMD, Ryzen has pretty much always been designed to run as optimally as it can right out of the box.
I've owned 3 different Ryzen processors, I've tried overclocking on all of them, and invariably I always return to the stock levels. Although I'm by no means a huge enthusiast in that department, at best I only ever saw very negligible gains and I suspect that, with the 5800X3D locking it out, AMD may finally be softly rubber-stamping that view.
That doesn't, of course, mean that AMD may not unlock overclocking at some point in the future. As above though, this CPU is already looking pretty amazing on its base specifications and I daresay that their decision to restrict this option is probably a wise decision!
What do you think? – Let us know in the comments!