AMD Confirms Radeon 7000 Will NOT Be Using 12VHPWR (Standard VGA Lives On!)
---
---
---
Mike Sanders / 5 months ago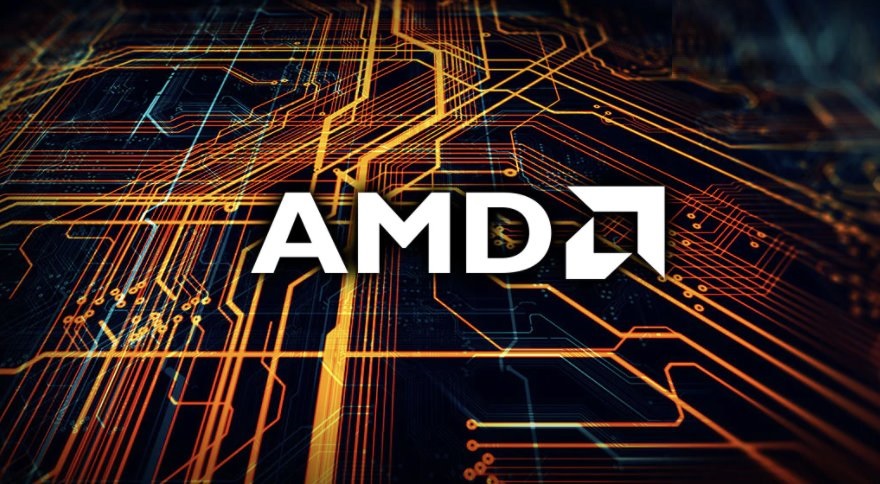 With Nvidia seemingly fully embracing the 12VHPWR power connection standard on what may end up being their entire 40XX series of graphics cards, this did clearly raise the question as to whether AMD would choose to follow suit. – While rumours over the last few months had suggested that they were planning to retain the standard (more traditional) VGA connection type, there was nothing to categorically confirm that this was going to be the case. That is, until now!
Yes, following a report via TechPowerUp, AMD has categorically confirmed that none of their upcoming Radeon 7000 GPUs will NOT be using the 12VHPWR power cable. Yes, it seems that at least in the Red camp, VGA is set to live on for a bit longer yet!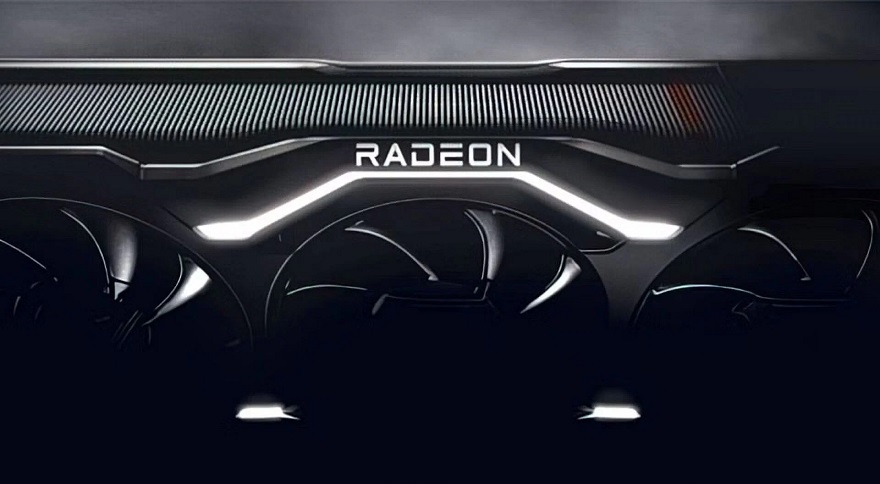 AMD Says Radeon 7000 Will NOT Use 12VHPWR
The news will undoubtedly be very welcome to many and particularly following recently reported issues that have brought the safety of the Nvidia 12VHPWR adaptor into some serious question. – Now, it should be noted that the 12VHPWR standard does bring with it a lot of advantages against VGA. Specifically, because it is capable of delivering up to 600 watts of power through a single port.
The problem with this transition, however, is well… Hardly anyone currently has a power supply offering PCIe Gen5 12VHPWR compatibility out of the box. The vast majority of us are still on standard ATX 2.0 designs which, although perfectly adequate with the adaptor, are clearly kind of being jerry-rigged into working with Nvidia's latest GPU designs.
Overall, AMD sticking with VGA for at least one more generation seems to make a lot more sense than the more hardline transition Nvidia is taking. – With the Radeon 7000 series set to be unveiled on November 3rd, therefore, who knows? Perhaps this news will garner a few more glances over to AMD's graphics card designs.
What do you think? – Let us know in the comments!