AMD Confirms RX 7900 XTX is Taking on the Nvidia RTX 4080
---
---
---
Mike Sanders / 3 months ago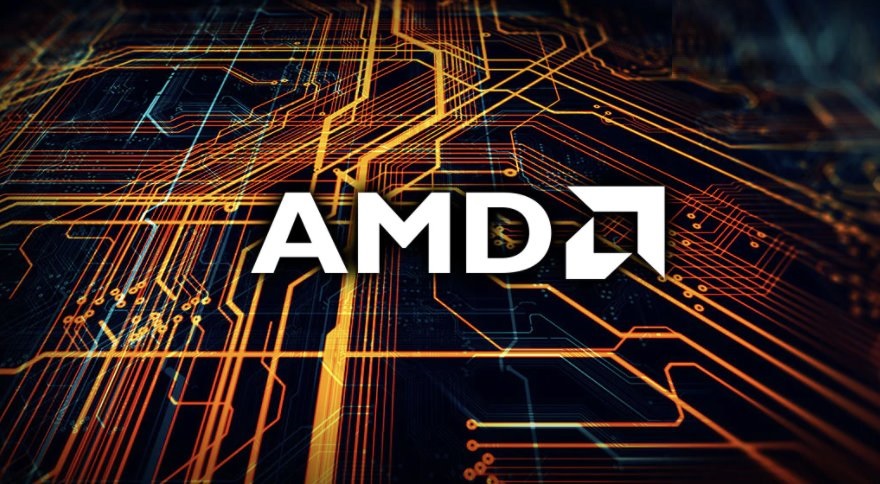 Earlier this week AMD confirmed the launch of its new Radeon 7900 XT and 7900 XTX graphics cards and while they undoubtedly stole a lot of attention with their $899 and $999 price tags, the one key thing that was missing from the presentation was exactly where these new GPUs were going to stack up against Nvidia.
The prices do, of course, look excellent, but their true value won't really be known until we see how they compare against the competition. – Well, following a report via Videocardz, AMD has given an update on the situation confirming that their 7900 XTX will be officially targeting the soon to be released Nvidia GeForce RTX 4080.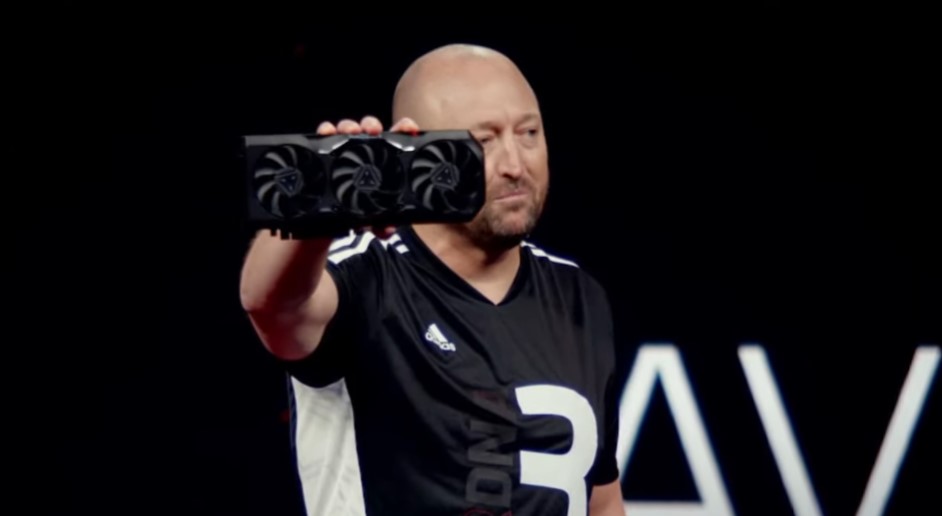 AMD Confirms the 7900 XTX is Taking on the Nvidia 4080!
Speaking in an interview AMD has confirmed that while the 7900 XTX will be taking on the Nvidia 4080 they do not currently have any confirmed benchmark figures. This a factor which, in fairness, does make sense as the 4080 hasn't been released yet and we doubt Nvidia would want to oblige them with an early sample just so Team Red could find ways to pick comparative fault with it. – They have, however, make it categorically clear that this is the level of performance they're targeting, while, of course, coming to market with a $200 lower MSRP.
"[Radeon RX 7900 XTX] is designed to go against 4080 and we don't have benchmarks numbers on 4080. That's the primary reason why you didnt see any NVIDIA compares. […] $999 card is not a 4090 competitor, which costs 60% more, this is a 4080 competitor."
I'm not going to lie either, at the moment, my next GPU upgrade is thoroughly looking more and more likely to be AMD. – Yes, Nvidia's best GPUs might have better performance, and even AMD seem willing to concede that matching the 4090 is well beyond their current capabilities, but AMD has one key advantage over Nvidia. AMD's GPUs are, while still quite costly, actually affordable or at least a lot more achievable than throwing over $1600 on a 4090!
What do you think though? Is your next GPU going to be from the Radeon 7000 series? – Let us know in the comments!