AMD Could Spin Off Server Division
---
---
---
Samuel Wan / 8 years ago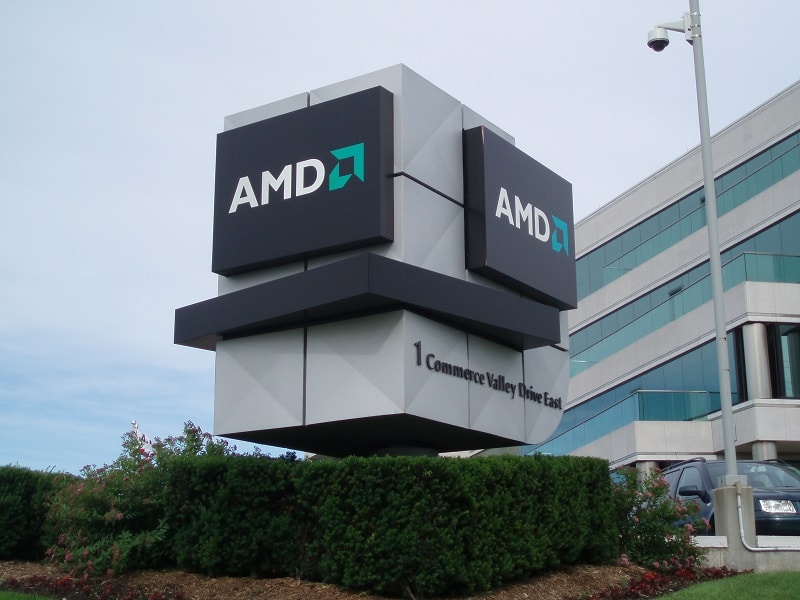 Despite the successful launch of the Rx 300 series this week and Fury later this month, AMD is still considering all options. According to three people familiar with the matter, nothing is off the table as AMD seeks to turn its finances around. Two notable options being considered are to split the firm in two or spin off the server division. Of course, these options are still in the deliberation stage and it's unlikely that AMD would take such a dramatic move as splitting the entire company in two straight away.
Since before CEO Lisa Su took the helm, the red team has been looking for a way to return to long-term profitability. AMD has already cut down staff size and reduced R&D but is facing tough competition from Intel and Nvidia. Market share has not been doing well for the GPU segment while the CPU and server segments have been doing worse. In a bid to consider all options, AMD asked a consulting firm to come with scenarios for how each path would play out.
While spinning off divisions can help in the short term, AMD may be losing out on future growth. AMD had previously spun off its mobile GPU business and semiconductor fabs. Qualcomm took on the mobile GPU business and now is the dominant mobile SoC provider. Global Foundries was created from spinning off the fabs and now is somewhat viable on its own. If AMD spins off the server side, the new Zen architecture won't have a crack at that lucrative market. Breaking up the CPU and GPU divisions would mean giving up on the APU project, HSA and put AMD's CPU business at a disadvantage without integrated graphics.
There seems to be little AMD can spin off without losing out on their core business. If AMD does decide to spin off something, the server business seems most likely. I would consider a breakup of the core CPU and GPU almost impossible given the investments they made starting with ATI and continuing with the APU and HSA. Nevertheless, AMD has long been in the red and unless they are so desperate and in need of immediate cash, going back to having a server business and most likely, bringing back the ATI brand for their GPU division; spinning off their core business would be in my mind, a bad choice. With 300 series, Fury and eventually Zen kicking in, I don't doubt AMD will still be around in one piece, but they've still got a rough road ahead.
Thank you Reuters for the information