AMD Crimson Edition 16.11.3 Beta Highlights Dishonored 2 Support
---
---
---
Samuel Wan / 6 years ago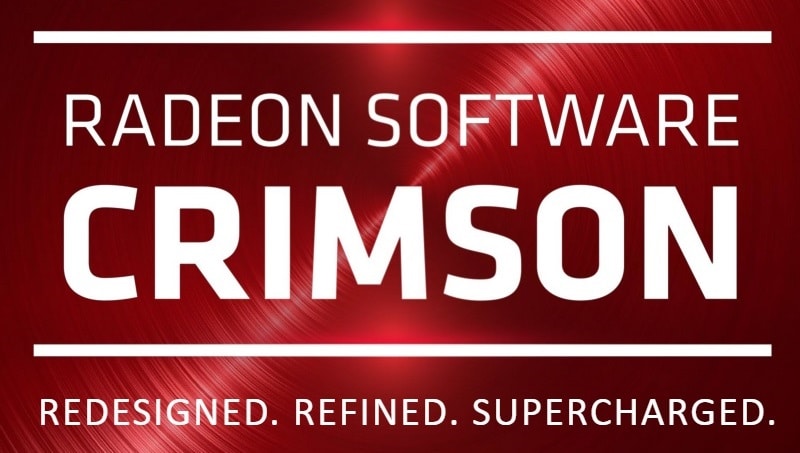 In a little over three weeks, AMD has released 3 new versions of their Crimson Edition Radeon Software. Following hot on the heels of 16.11.1 and 16.11.3, the red team is releasing the new 16.11.3 beta drivers. Luckily for Dishonored fans, the new drivers are  just in time for the release of Dishonored 2. Unfortunately for the rest of us, there isn't much else new with the drivers.
In terms of other fixed issues, the only change is that Steam and Origin will no longer terminate when using AMD X-Connect Technology on unplug. AMD X-Connect is the technology being used to drive the external GPU boxes the company has been working on with their partners. The rest of the known issues are the same as the ones we've had for a while.
If you're not in one of those two categories, it may well not be worth it to upgrade. However, testing has shown that AMD will introduce minor performance improvements in new drivers without specifically mentioning them. Despite the close timing of the drivers, it is far better to have them than go without. It's nice to see AMD keeping pace with support for new titles compared to previous years where we wouldn't see releases for months on end. You can find the download links and full release notes here.