AMD Crimson ReLive Locks Out Polaris BIOS Modders
---
---
---
Samuel Wan / 6 years ago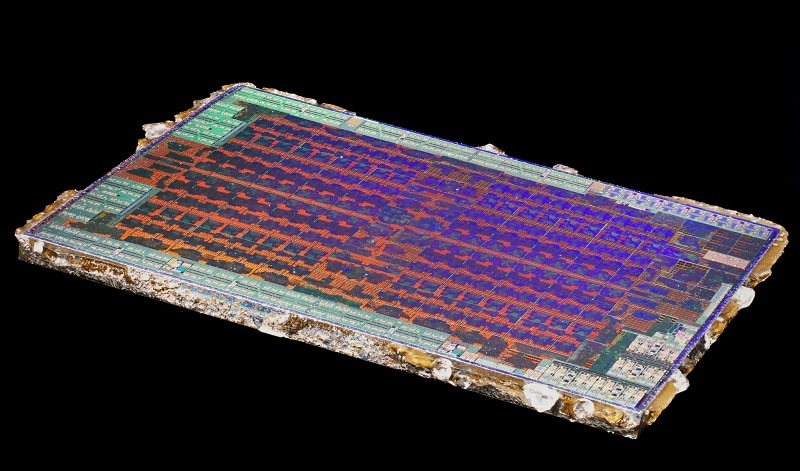 On Thursday, AMD released one of their biggest software overhaul and update in recent time. Dubbed Radeon Software Crimson ReLive Edition, the new driver and graphics software release has introduced a whole host of new features. Unfortunately for bleeding edge, enthusiasts, the new software, and drivers come with a significant downside. Starting with the 16.12.1 drivers, AMD is enforcing their BIOS signature hash checking on Polaris based graphics cards. Older GCN cards are not affected by this issue.
What the BIOS check does is make sure only the AMD BIOS is running on the card. Obviously, this means anyone who is running a custom BIOS won't be able to take advantage of the new drivers. When the hash checking fails, the driver will not work properly, resorting to the fallback VGA driver. 3D acceleration is disabled as well and Radeon Settings will not start. This mean you won;t be able to take advantage of ReLive or Radeon Chill or any of the new features.
After removing the BIOS check for the Polaris based cards back in September, it's interesting to see AMD re-implement them once more. Overclockers and other tweakers often use modded BIOS to adjust the power limit, voltage, maximum clocks and fan profiles. Users have also already discovered a workaround but as with all BIOS modding, user beware. It will be interesting to see what AMD will be doing with this going forward if this will become a permanent thing or is this a relatively isolated incident the next driver will change.