AMD Dual Fiji XT "R9 Gemini" Spotted
---
---
---
Samuel Wan / 8 years ago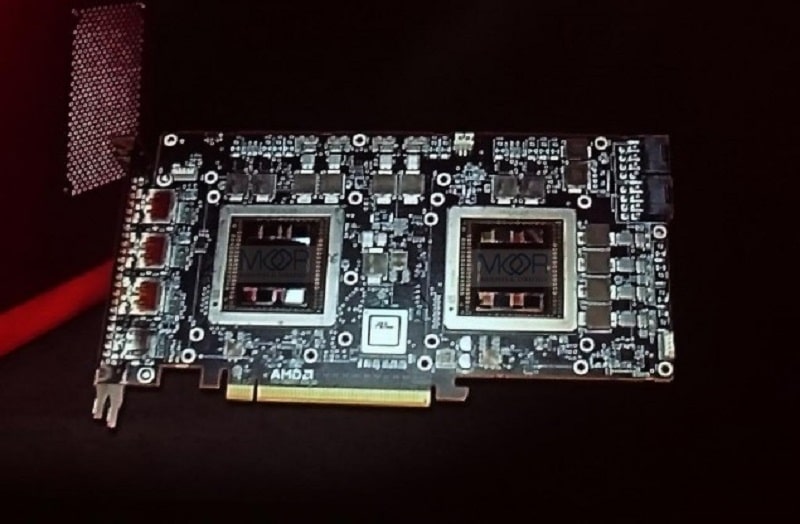 While we've long know that AMD was preparing a dual Fiji GPU, we're now getting some hints that the card will be launched and revealed imminently. According to a shipping manifest, a "Fiji Gemini" has just left AMD's Canada headquarters. AMD Canada has always been the site that handled more graphics since it used to be ATI, and with the Gemini headed off, it probably means the card is done most of its testing is off and ready to be launched soon.
Previous names for the card have revolved around R9 Fury X2 or some variation thereof, but R9 Gemini might now be a contender. The shipping manifest also shows an attached Cooler Master heatsink. Given that ongoing litigation between Cooler Master and Asetek, AMD  either has a deal going on with Asetek or they know something we don't. The card is expected to pack a total of 8192 shader processors and 8GB(2x4GB) of HBM1. While 4GB of VRAM shouldn't hold things back at 4K, the advent of unified memory with DX12 may help alleviate issues in the future.
With Nvidia also set to launch their own dual-GPU graphics card and having shown off their HBM2 Pascal card, AMD only has a narrow window in which to launch this card. Hopefully, we will be hearing more about Gemini in the days to come. The launch of R9 Gemini may also bring about better Crossfire performance and quality, something which has been lacking a bit.
Thank you WCCFTech for providing us with this information